Please select your state
so that we can show you the most relevant content.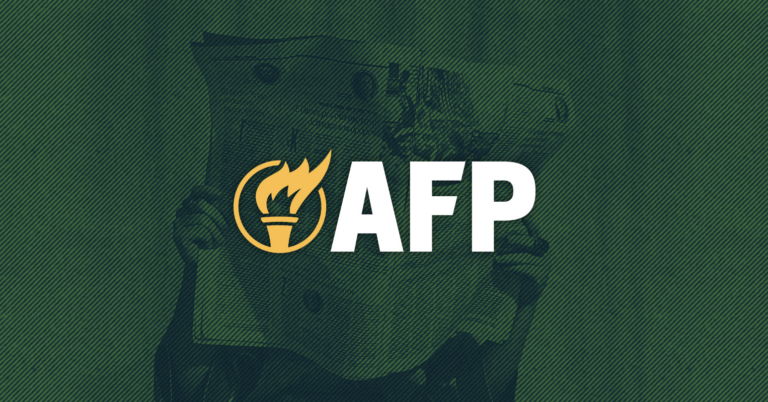 AFP-NH Congratulates Endorsed Candidates on Successful Runs for State Legislature
Manchester, New Hampshire—Americans for Prosperity-New Hampshire (AFP-NH) tonight congratulated its slate of endorsed candidates who won their elections to represent Granite Staters in the New Hampshire Legislature.
AFP-NH State Director Greg Moore congratulated the victorious candidates after their races were called:
"This year we had an impressive group of endorsed candidates, and every Granite Stater should be encouraged that this group will be representing them and working to protect and advance the New Hampshire Advantage. From fiscal issues, to protecting civil liberties these lawmakers will vote to expand freedom and opportunity across all areas of government policy.

"I also wish to congratulate and thank our outstanding activists and volunteers, who worked tirelessly to knock doors and make calls to support principled candidates and help bring them across the finish line tonight."
The following endorsed candidates won their races to serve in the New Hampshire House of Representatives:
Keith Ammon
Matt Santonastaso
Michael Costable
Diane Pauer
Mark McLean
Michael Vose
Aidan Ankarberg
Deb Hobson
Michael Granger
Glenn Bailey
Jose Cambrils
Jason Osborne
Jeanine Notter
Len Turcotte
Scott Wallace
Keith Erf
Chris True
Tony Piemonte
Tony Lekas
Alicia Lekas
Dan McGuire
Yury Polozov
Carol McGuire
Josh Yokela
Travis Corcoran
Emily Phillips
Erica Layon
John Potucek
Jim Kofalt
Sherman Packard
Tom Mannion
Barbara Comtois
Katy Peternel
JR Hoell
Endorsed candidates Keith Murphy and David Wheeler won their races to serve in the New Hampshire State Senate the Executive Council.
-###-
© 2023 AMERICANS FOR PROSPERITY. ALL RIGHTS RESERVED. | PRIVACY POLICY