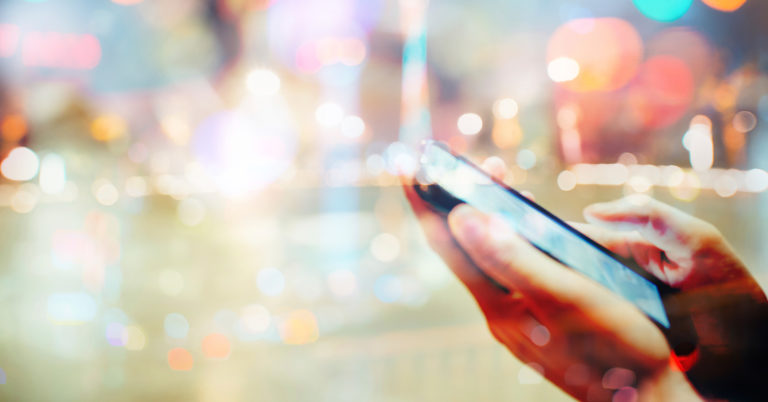 AFP-New Jersey: Letter to Gov. Murphy Regarding the Government use of Geolocation Data
This letter was sent to New Jersey Governor Phil Murphy on May 18, 2020
Dear Governor Murphy,
On behalf of Americans for Prosperity and all our activists across New Jersey, we commend you for addressing the legitimate public safety and economic challenges associated with the spread of the novel coronavirus. The coronavirus pandemic is an extraordinary situation that presents unique challenges to state and local officials. State agencies across the country are using technology – including geolocation data, which can trace the movements of large groups of people – and contact tracing – hiring staff to re-trace the movements of those infected with COVID19 – to combat the spread of the virus.
We understand the use of contact tracing, complemented by technological tools, can combat the spread of COVID19. But it is imperative that governments and companies collect and use this data in a manner that protects public health and does not violate individual liberties. It's also important that the public not see these tools as a silver bullet; smartphone apps alone are not sufficient to flatten the curve. Only when combined with testing and other reasonable tracing methods, can they reach their full potential.
State agencies must assure the public that their use of geoloation data and contact tracing is targeted, temporary and timely. Countries across the globe have utilized similar geolocation technology from smartphone apps to support their efforts to contain the virus with some succes but some, like South Korea and China, have used it to infringe on the liberties of their citizens, going so far as to publically publish where infected individuals have traveled and businesses they've visited.
Geolocation data is sensitive information and contact tracing is invasive. Even in an aggregated form, this information reveals how large groups of people go about their daily lives. We urge your administration to consider the following principles as it uses technology and contact tracing to protect public health and the privacy of New Jersey:
Geolocation data should be limited and targeted to responding to the coronavirus pandemic and not for any other purpose. The government's reliance of this sensitive information should not become routine or normalized as a result of this crisis. It should be be relied upon only in extraordinary situations.
Contact tracing of individuals must be voluntary, temporary and all data gathered must be purged after a set period of time. Contact tracing allows government workers to collect information regarding where individuals have visited and who they've been in contact with. This is inherently invasive government activity. The information that's gathered must be minimized to the maximum extent possible and only shared with health agencies for the purpose of combating COVID19. The state must also commit to making contact tracing voluntary for individuals. Finally, contact tracers should have clearly defined roles as interviewers and information gatherer; they must not have any police powers.
New Jersyans should not be involuntarily confined to isolation facilities: State and local governments should not require individuals to quarantine in isolation facilities who have tested positive for COVID19 or are experiencing symptoms of the disease. Contact tracers must explicilty not have the power to require or enforce an indiviudal to quarantine
The state should continually reevaluate whether this data is effective or necessary as the pandemic develops. When the virus begins to be contained, the justification for this data should dissipate.
Public officials must be transparent about their use of geolocation data to contain the spread of the virus and adopt specific minimzation protocols to protect privacy. For instance, will geolocation data be used to evaluate whether stay-at-home orders should be loosened or strengthened? If the state is gathering this data, it should be deleted after a set period of time tied to the length and severity of the pandemic.
Finally, there must be a commitment that state agencies will not use geolocation data to trace the individual movements of citizens if aggregated, anonymized data is just as effective. Aggregated, anonymized data is far more protective of privacy than individualized contact tracing and should be the preferred option . If the government wants to trace an individual's specific movements, it has a responsibility to justify why it must do so.
Thank you for your attention to this emergency. We recognize the challenging position you are in and the demands this emergency brings. We are hopeful that together, we will effectively overcome the challenges we face.
Sincerely,
Tony Howley
State Director
Americans for Prosperity New Jersey