Please select your state
so that we can show you the most relevant content.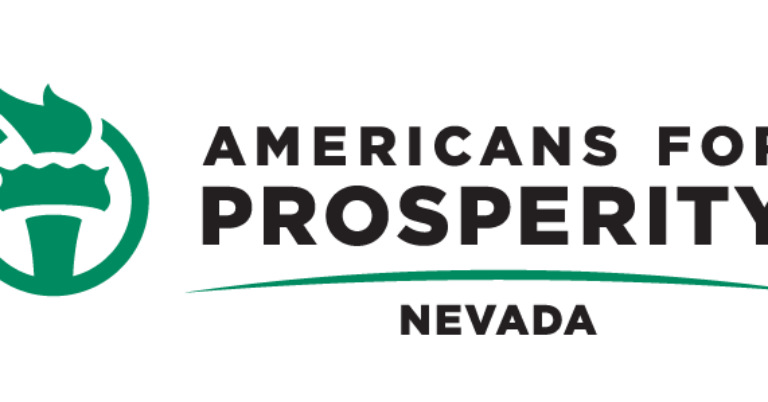 AFP-Nevada Statement on the 10th Anniversary of DACA
On the tenth anniversary of the Deferred Action for Childhood Arrivals (DACA) program, Americans for Prosperity-Nevada (AFP-NV) continued its call for policymakers to work toward a plan that addresses the status of Dreamers.
Ronnie Najarro, state director for AFP-NV, issued the following statement:
"Politicians in Washington have long failed to address several, key broken parts of our immigration systems – including border security, visa reforms, and Dreamers.
"It has been ten years since DACA, and a permanent legislative solution is well overdue. It is time for Congress to provide certainty for Dreamers and the communities that rely on them.
"For far too long, Nevadans have lived under the uncertainty of political gridlock and conflicting court rulings. Policymakers should prioritize working together on reforms that provide certainty for Dreamers, security at the border, and modernization to our overall system."
© 2023 AMERICANS FOR PROSPERITY. ALL RIGHTS RESERVED. | PRIVACY POLICY