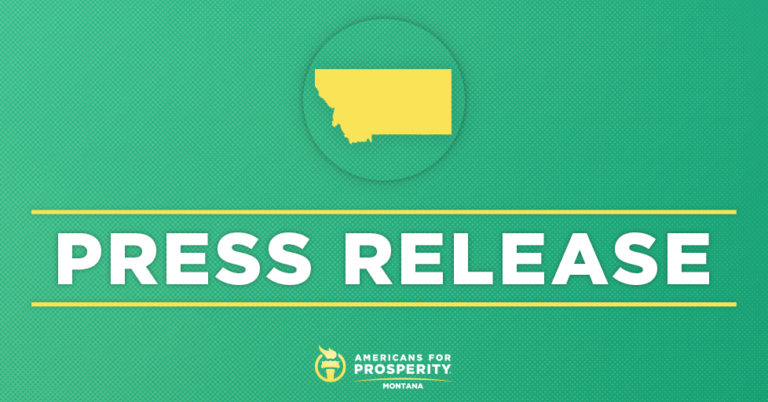 AFP-Montana Comments on Montana Supreme Court's Decision to Strike Down School Tax Credit
Dec 13, 2018 by AFP
BOZEMAN, MT – Following the Montana Supreme Court's decision to strike down a scholarship program for children that was passed by the Montana legislature in 2015, Americans for Prosperity – Montana released the following statement:
"Educational freedom allows students to get an education that best meets their unique needs. Options in our education create a system where educators are empowered to innovate and help students succeed," said AFP-MT State Director David Herbst. "During the next legislative session, Montana lawmakers must continue to explore educational options that ensure students, regardless of income or zip code, have access to educational options that will enable them to learn and thrive."
Background:
In 2015 the state legislature passed the Montana Tax Credit Scholarship Program, which allows Montanans to deduct up to $150 of their contributions to a privately-run scholarship program.