Please select your state
so that we can show you the most relevant content.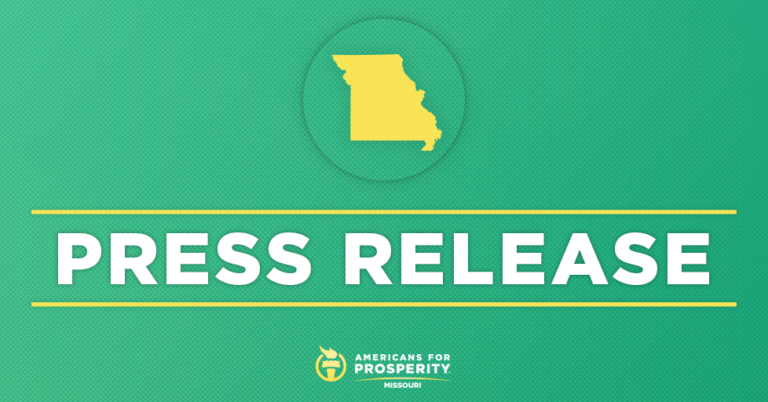 AFP-MO Urges Chesterfield Voters to Reject Prop U
CHESTERFIELD, MO — Americans for Prosperity-MO is urging Chesterfield voters to reject the council-backed Proposition U on the April 4 municipal election ballot. The local use tax would require out-of-state vendors to remit the equivalent of the 1% sales tax to the city.
While the proposition was just rejected in the 2022 election, local politicians are ignoring the will of voters to prioritize cutting fiscal deals. Just a few days ago, reporting revealed city plans to spend $15,000 to "educate" voters on a proposition Chesterfield residents rejected less than a year ago.
"The Chesterfield City Council has shown a complete disregard for the will of the voters by once again putting this tax increase on the ballot less than a year after voters rejected the exact same proposition," said AFP-MO Grassroots Engagement Director Camellia Peterson. "In addition to a healthy reserve fund, steady revenue, and fully funded services, Chesterfield is continuing to grow. The city council has not demonstrated a need for additional revenue and Prop U places an undue tax burden on residents who are already struggling to pay for gas and groceries under rising inflation. There is never a good time to raise taxes, but right now would be an insult to hardworking members of our community."
© 2023 AMERICANS FOR PROSPERITY. ALL RIGHTS RESERVED. | PRIVACY POLICY