Please select your state
so that we can show you the most relevant content.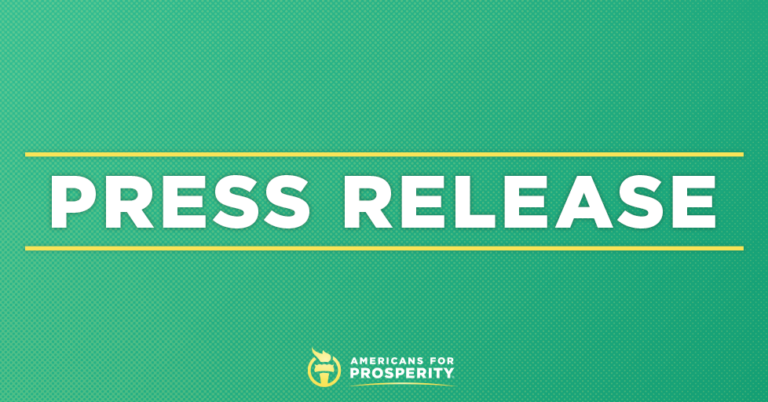 AFP-MN State Director to Speak at JANUS v AFSCME Supreme Court Rally
Landmark case presents opportunity to expand freedom to millions of public employees
St. Paul, MN – Americans for Prosperity-Minnesota (AFP-MN) state director Jason Flohrs will speak at a rally in Washington D.C.  where the Supreme Court of the United States will hear oral arguments Monday in Janus v AFSCME, a landmark case for worker freedom and free speech. This case will decide the constitutionality of laws in the 22 states that currently force government workers to pay union dues.
AFP grassroots activists will rally outside the Supreme Court Monday morning where AFP Director of Policy, Akash Chougule and AFP-Minnesota State Director Jason Flohrs will deliver remarks on how this case could impact the fight for worker freedom across the country.
AFP-MN State Director Jason Flohrs released the following statement:
"Forcing public employees to pay union dues, regardless of membership, violates the First Amendment rights of workers. The practice of taking money from hardworking public employees to pay for coercive political activities that goes against the beliefs of all workers constitutes a gross violation we hope the Supreme Court will correct with the case of Mark Janus. While unions work tirelessly to keep their hooks in public employees and taxpayers across the country, AFP and our activists are fighting to empower workers and expand right-to-work."
© 2023 AMERICANS FOR PROSPERITY. ALL RIGHTS RESERVED. | PRIVACY POLICY