Please select your state
so that we can show you the most relevant content.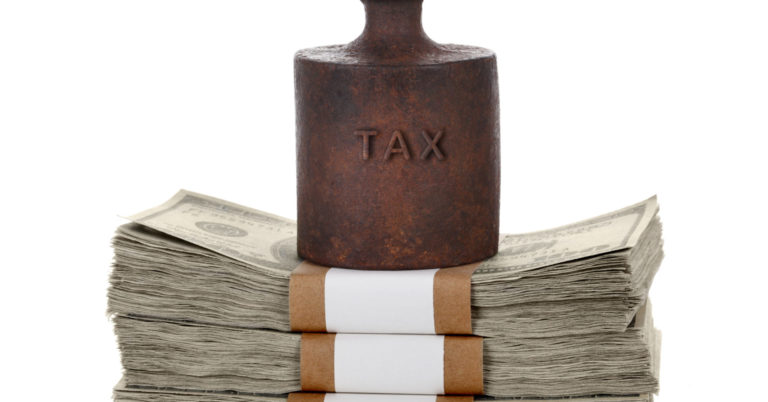 AFP-Missouri: Tax Reform Bill Needs More Reform
JEFFERSON CITY, Mo. – Americans for Prosperity-Missouri (AFP-MO) released a statement Thursday condemning the Senate's decision to pass SB 617, a tax "reform" bill that increases Missouri's gas tax and creates new tax giveaways. Despite being championed as transformative tax reform, the bill is revenue neutral and only shifts the tax burden instead of providing true tax relief to hard-working Missourians.  It contains elements that are "regressive," increasing the burden on lower-income earners more so than higher-income earners.
"If this is what legislators call 'reform,' we want none of it," said AFP-MO State Director Jeremy Cady. "This bill is being hailed as one of the largest tax cuts in state history, but how could that be possible if it's revenue neutral? Taxpayers may see more take-home pay but they'll be paying more in taxes at the pump or paying more in taxes when loading up their shopping cart online. This bill even establishes new tax giveaways."
"If we want to truly unleash our economy and become more competitive in the region, we need to enact legislation that makes our tax code fairer, flatter, and simpler – something this legislation doesn't accomplish. Despite what some claim, this legislation in no way emulates the tax reform implemented in North Carolina. The legislature would be wise to slow down and reevaluate the reforms they're attempting to enact."
© 2023 AMERICANS FOR PROSPERITY. ALL RIGHTS RESERVED. | PRIVACY POLICY