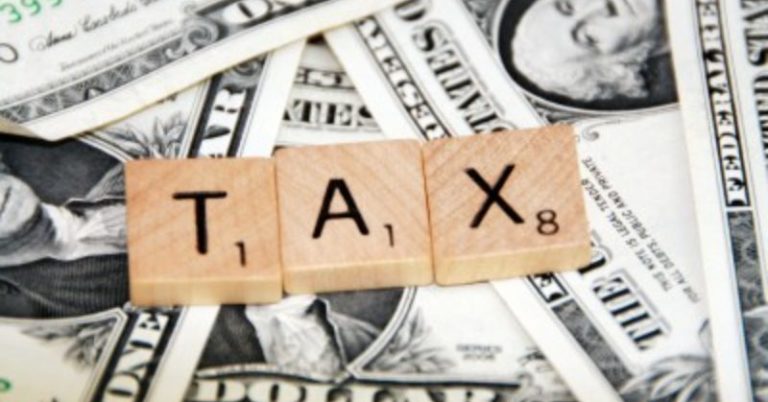 AFP-Louisiana Criticizes Governor's Broken Promise Sales Tax
BATON ROUGE, La. – In anticipation of Gov. Edward's address on the legislature's upcoming special session, Americans for Prosperity-Louisiana (AFP-LA) has released statements criticizing the governor for his misleading rhetoric surrounding the proposed measures that will be considered by lawmakers in the upcoming weeks.
Two years ago, lawmakers, with the support of the governor, implemented temporary tax hikes to cover the state's budget deficit and buy time for legislators to overhaul the state's tax structure. Earlier this year, the governor's office rejected the notion of renewing the sales tax, labeling it "regressive" and "disproportionately [penalizing] the most vulnerable citizens." Recent reports, however, state the governor fully supports the proposal to increase the sales tax once again.
This represents a failure and a broken promise on behalf of the governor and legislature who promised that the increased sales tax would be temporary while a permanent solution was implemented. The governor's plan would exacerbate our shrinking economy, net outmigration, and the problem of decreasing real personal income.
The following statements can be attributed to AFP-LA State Director John Kay.
On raising taxes in this special session:
"The proposals offered by the Governor are meant to raise taxes. Any notion otherwise is a bold face lie that lacks transparency. Two years ago, the governor asked Louisianans to temporarily pay more in taxes to buy time for a complete overhaul to fix the budget problem once and for all. His failure to compromise by offering plans, like the CAT tax, that had no chance of passing the legislature, has the governor proposing to reach into taxpayers' pockets yet again."
On the Governor's proposed income tax changes:
"Louisianans aren't fooled – this special session is a cash grab because of the governor and legislature's inability to come to a permanent fix. Louisianans deserve revenue neutral, comprehensive tax reform that lowers the overall tax burden and provides relief for taxpayers. Anything else represents a tax increase, period."
On the Governor's spending record:
"The Governor is renewing taxes that would otherwise expire if not for his failure to achieve tax reform. This proposal is a tax hike and not a 'tax cut' as he explains it. During his tenure, Gov. Edwards has shown no sign of reining in spending, even with the prospect of a massive budget deficit looming. Instead of asking for more taxes to feed the spending habit in Baton Rouge, we urge lawmakers to be responsible and resist the urge of tax increases but work towards a bipartisan tax reform package."