Please select your state
so that we can show you the most relevant content.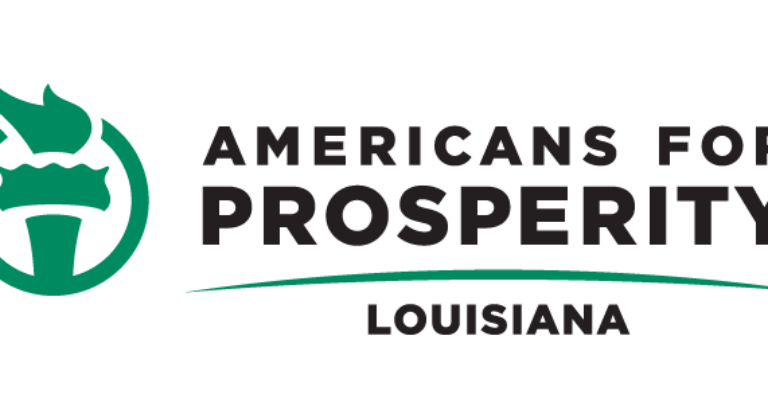 AFP-Louisiana Applauds House for Passing Louisiana Checkbook Bill
BATON ROUGE, La. – Americans for Prosperity-Louisiana (AFP-LA) released a statement commending the House for passing House Bill 29, which would establish the Louisiana Checkbook website. The new software, which has earned bipartisan support in Baton Rouge and from outside groups throughout the state, would bolster the state's transparency and promote more efficient use of taxpayer dollars. Last week, the House Appropriations Committee advanced the bill to the floor.
"We're thrilled the House passed this bill with overwhelming bipartisan support," said AFP-LA State Director John Kay. "The Louisiana Checkbook will greatly benefit Louisianans by allowing them to access a government website that offers much more usability and would clearly lay out how our state government spends taxpayer dollars. This will help hold their representatives accountable and restore trust in Baton Rouge. Our thanks to Speaker Taylor Barras for spearheading this effort. We look forward to the Senate quickly considering and passing this crucial legislation."
Background
LouisianaCheckbook.com is the online home to the growing movement of citizens and taxpayers who want to see common-sense transparency and accountability for tax dollars spent in Louisiana. If implemented, Louisiana Checkbook would be an easy-to-use, frequently-updated website so you could see how your taxes are being spent by state and local government entities across the state.
Earlier in the month, AFP-LA teamed up with many influential companies and groups in Louisiana to launch a coalition advocating for the Louisiana Checkbook. You can view the website here.
© 2023 AMERICANS FOR PROSPERITY. ALL RIGHTS RESERVED. | PRIVACY POLICY