Please select your state
so that we can show you the most relevant content.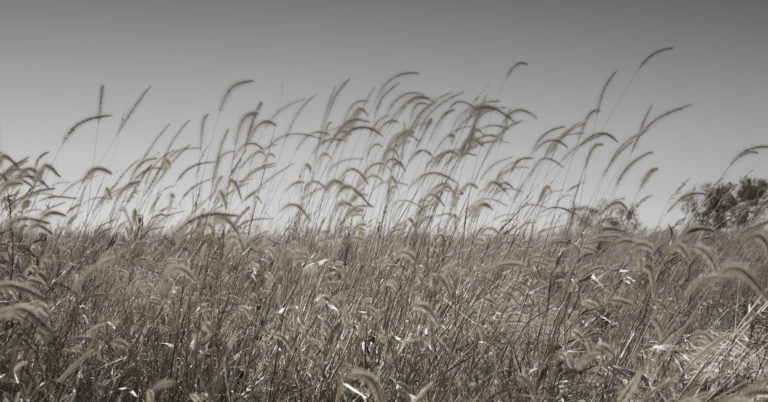 AFP Leads Coalition Urging One-Year, Clean Extension of Farm Bill Ahead of Sept. 30 Deadline
ARLINGTON, Va. – Americans for Prosperity led a coalition of organizations today representing all 50 states, urging Farm Bill conferees to pass a one-year, clean extension of the current Farm Bill. The letter calls the 2018 Farm Bill a "huge missed opportunity," and asks lawmakers to go back to the drawing board to implement reforms that will eliminate corporate welfare and prioritize taxpayers.
Americans for Prosperity Chief Government Affairs Officer Brent Gardner writes:
"As the conference committee continues to reconcile the differences between the House and Senate versions, we are concerned of another potential quintessential Washington-style 'compromise' completely failing to prioritize taxpayers. A Farm Bill agreement that combines the worst elements of each bill while jettisoning the few incremental reforms that eliminate favors to special groups and industries, is worse than the status quo. In light of this, if lawmakers are unwilling to apply reform principles to the programs in each Farm Bill title, lawmakers should instead pass a one-year, clean extension and use such time to draft a new package that includes meaningful reforms to both farm and nutrition programs."
For further information or to set up an interview, please send an email to GBraud@afphq.org.
Americans for Prosperity (AFP) exists to recruit, educate, and mobilize citizens in support of the policies and goals of a free society at the local, state, and federal level, helping every American live their dream – especially the least fortunate. AFP has more than 3.2 million activists across the nation, a local infrastructure that includes 36 state chapters, and has received financial support from more than 100,000 Americans in all 50 states. For more information, visit www.americansforprosperity.org
###
© 2023 AMERICANS FOR PROSPERITY. ALL RIGHTS RESERVED. | PRIVACY POLICY