Please select your state
so that we can show you the most relevant content.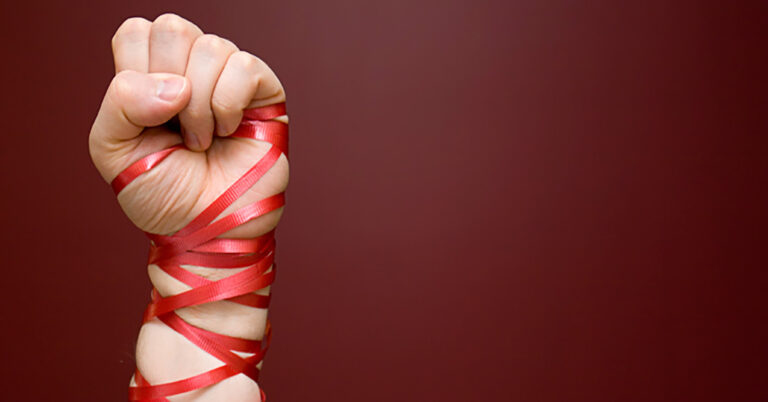 AFP Leads 60-Group Coalition in Expressing Concern over EPA Ozone Standard
Arlington, Va. — Americans for Prosperity is proud to lead a nationwide coalition of 60 conservative organizations in expressing concern over  the EPA's Ozone Standard. Today the coalition sent a letter to the House Energy and Commerce Committee and the Senate Environment and Public Works Committee, urging them each to take action against the revised ozone standard and protect states from the direct and significant impact of the regulation. The coalition letter also endorses legislation that will make it easier for states to comply with this revised standard, the Ozone Standards Implementation Act of 2016 (H.R. 4775, S. 2882).
The coalition letter is available online and reads in part:
"On behalf of the 60 organizations listed below and the millions of Americans represented, we urge you to take action on the Environmental Protection Agency's National Ambient Air Quality Standard (NAAQS) for Ozone and to reform the rulemaking process for ozone and other pollutants regulated under NAAQS. Without changes to the ozone regulation and reform of the rulemaking process, economic activity could be brought to a standstill in many areas across the country."
Americans for Prosperity Director of Federal Affairs and Strategic Initiatives Christine Harbin had the following to say: 
"The EPA's revised ozone standard clearly poses a barrier to opportunity for hardworking American families and business. Imposing these standards will have a disproportionate impact on young people, low-income people, and minorities in terms of energy poverty and significant job losses. Giving states flexibility in complying with this standard and making reforms to the rulemaking process will limit the economic harm that this regulation poses. We applaud the members of the House Energy and Commerce Committee for investigating this important issue, particularly Representative Pete Olson for sponsoring this legislation." 
The group has engaged and educated grassroots around the country, highlighting the problems of overreaching federal energy policies on states over the past several years. For example, Americans for Prosperity has consistently urged state officials to take action against the presidents costly carbon rule, known as the Clean Power Plan. 
© 2023 AMERICANS FOR PROSPERITY. ALL RIGHTS RESERVED. | PRIVACY POLICY