Please select your state
so that we can show you the most relevant content.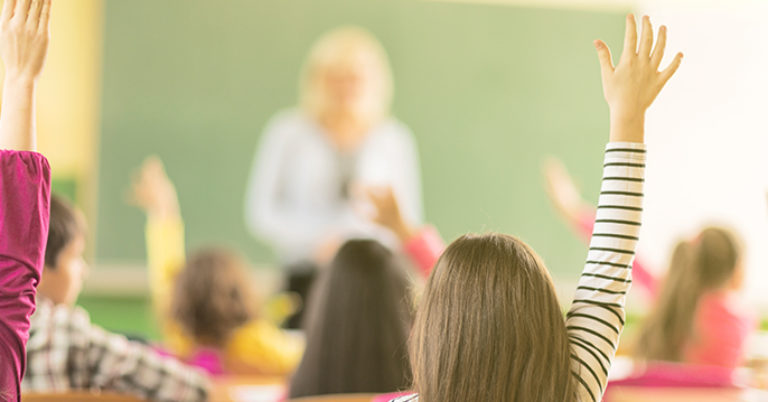 AFP to Lawmakers: Stand for all Mountaineers, Keep Spending Accountable
Grassroots group highlights fiscal reality, urges cuts and principled government
CHARLESTON, W.Va.— Americans for Prosperity-West Virginia (AFP-WV) released the following statement regarding public employee pay legislation amid teacher unions' unrealistic calls for higher taxes and higher spending after a week-long illegal work stoppage.
"If the governor and legislature want to give public employees a raise, we still have to live within our means to do it." said AFP-WV State Director Jason Huffman. "The teacher unions are calling for tax increases or irresponsible spending to fund an even larger raise, but principled lawmakers know that every West Virginian deserves a state budget that doesn't spend money we don't have. The governor can't just wave a magic wand and produce nearly $60 million out of thin air, and asking already-struggling West Virginians to eventually foot such a bill is just plain irresponsible. When our state sees a priority, we should cut unnecessary spending in other parts of our budget to pay for it."
AFP-WV is calling on principled lawmakers to not hang taxpayers out to dry. Our activists across the state commend those members who are standing up for all West Virginians and for principled, responsible government.
BACKGROUND:
Despite the passage of a pay raise and a near-term fix for PEIA, West Virginia school children remain home and many parents are forced to miss work or pay for additional child care as the teacher strike enters its eighth day, with no end on the horizon. All this despite the fact lawmakers passed the largest pay raise in 28 years, which has been signed into law by the Governor.
The Mountain State has seen massive budget shortfalls for the last three years. Its budget looks less anemic this year but the state was $29M in the red in January.
In 2016, the average West Virginia educator earned $45,622 – almost $3,000 more than the median household income ($42,644) and nearly double the average income per capita ($24,002) for the same year.
© 2023 AMERICANS FOR PROSPERITY. ALL RIGHTS RESERVED. | PRIVACY POLICY