Please select your state
so that we can show you the most relevant content.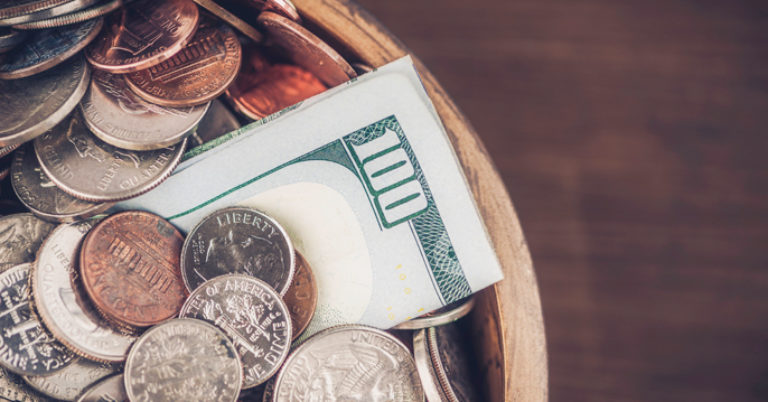 AFP Key Votes Senate Amendments to Budget Reconciliation Package #2
Dear Senators,
On behalf of activists in all 50 states, Americans for Prosperity will rate the following amendments to the so-called American Rescue Plan Act in our legislative scorecard. The following amendments align with the priorities that AFP has laid out in our 2021 "Save Lives, Save Livelihoods" Policy Agenda in addition to the policy agenda of the LIBRE Initiative.
This is the second batch of amendment recommendations from AFP. See earlier recommendations here.
I strongly urge you to vote YES on the following amendments (or substantially similar ones):
Eliminate wasteful spending unrelated to COVID relief:
YES – Toomey #925 and Daines #957 strikes temporary federal premium tax credit hikes.
YES – Johnson #1033 to #1045.
YES – Johnson #1049 and #1050.
YES – Johnson #1052 to #1056.
YES – Johnson #1062 to #1080.
YES – Johnson #1082 to #1090.
YES – Johnson #1093 to #1099.
YES – Johnson #1102 to #1110.
YES – Johnson #1112 to #1115.
YES – Lee #1138 strikes temporary COBRA health insurance subsidies.
YES – Braun #1157 reduces certain administrative expenses by 50 percent.
YES – Lee #1228 strikes funding for the preservation and maintenance of Native American languages.
YES – Hyde-Smith #1241 strikes temporary Medicaid FMAP spending bailout for states.
Reject carveouts to favored industries:
YES – Lee #1136 eliminates bailouts to labor organizations.
YES – Lee #1217 eliminates handouts to the aviation manufacturing industry.
Reject unnecessary handouts to federal employees:
YES – Lee #1220 and Lee #1221 eliminate emergency leave funds for TSA and FAA employees, respectively.
Spend federal tax dollars more wisely:
YES – Tuberville #1173 ensures all unspent COVID relief funds are returned to the Treasury by the end of 2021.
Make the federal tax code more equitable:
YES – Scott #1305 makes permanent the deduction for qualified business income and the limit on SALT deductions.
Enable energy infrastructure:
YES – Daines #960 and Tester #1197 requires the President to review and approve Keystone XL and other pipeline permits.
Americans for Prosperity will include these, or substantially similar, votes in our legislative scorecard.
Sincerely,
Brent Gardner
Chief Government Affairs Officer
Americans for Prosperity
© 2023 AMERICANS FOR PROSPERITY. ALL RIGHTS RESERVED. | PRIVACY POLICY