Please select your state
so that we can show you the most relevant content.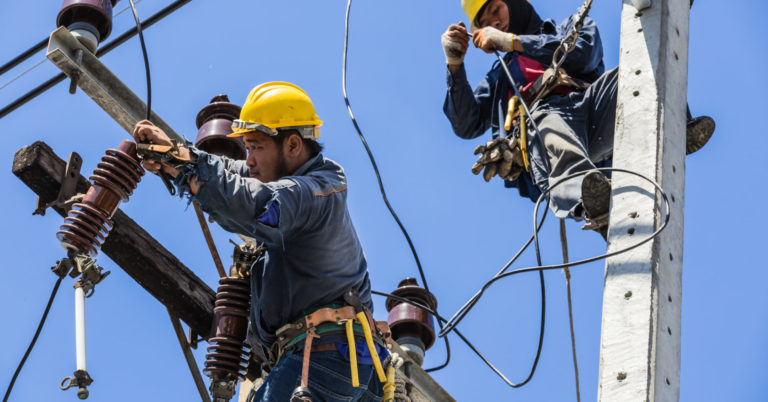 AFP-Kansas Urges Senate Utility Committee Pass Bill That Ensures Regulated Utilities Pass Tax Savings to Ratepayers
TOPEKA, Ks. – Americans for Prosperity-Kansas (AFP-KS) released a statement today urging the Senate Committee on Public Utilities advance Senate Bill 396. The bill is a safeguard for consumers and ensures that the Kansas Corporation Commission lives up to its responsibility of passing along the full benefits of the Tax Cut and Jobs Act recently enacted by the U.S. Congress.
"The Kansas Corporation Commission has an obligation to return the savings public utilities received from tax reform back to taxpayers," said AFP-KS State Director Jeff Glendening. "Federal tax reform has brought real relief to Kansan families and businesses. Kansans are poised to receive even more relief if the Kansas Corporation Commission acts appropriately with their reduced costs from tax reform. We strongly urge the Committee on Utilities to pass SB 396 and ensure that the cost savings are funneled appropriately to consumers."
© 2023 AMERICANS FOR PROSPERITY. ALL RIGHTS RESERVED. | PRIVACY POLICY