Please select your state
so that we can show you the most relevant content.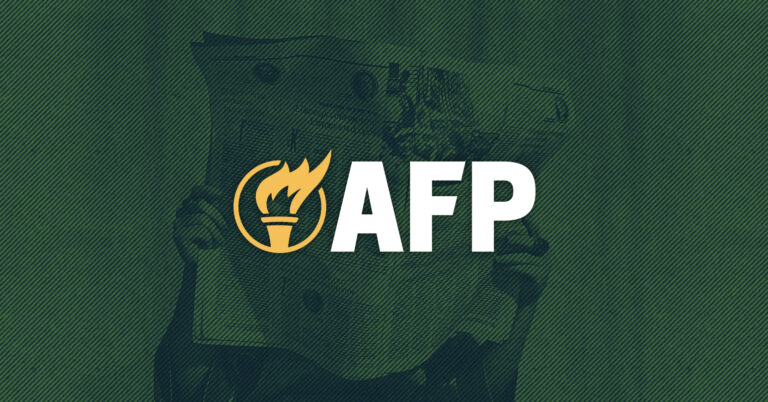 AFP-IN Statement on Indiana State Senate's Failure to Prioritize Educational Freedom and Tax Cuts in Their Proposed Budget
INDIANAPOLIS, Ind. – Americans for Prosperity-Indiana (AFP-IN) today expressed their disappointment with the Indiana Senate's budget plan, which fails to expand school choice and cancels the acceleration of tax cuts. The grassroots group calls on the Senate to follow the lead of their colleagues by prioritizing educational freedom and tax cuts for Hoosiers.
AFP-IN State Director Josh Webb issued the following statement:
"The Indiana State Senate has chosen to deprioritize students and families by failing to implement timely tax relief and expand much needed educational freedom. Instead, the Senate even proposes to extend increases to the gas tax that could equate to a $30 million tax increase on Hoosiers. Limiting educational opportunities and stifling tax relief deprives Hoosiers of accessing resources to make their own choices. Simply put, we and Hoosiers across the state, expect more from our leadership."
AFP-IN believes that the General Assembly should prioritize the expansion of school choice, as proposed by the House, so every child can access the best education for their children, regardless of their income or ZIP code. The organization remains committed to advocating for limited government and economic freedom.
© 2023 AMERICANS FOR PROSPERITY. ALL RIGHTS RESERVED. | PRIVACY POLICY