Please select your state
so that we can show you the most relevant content.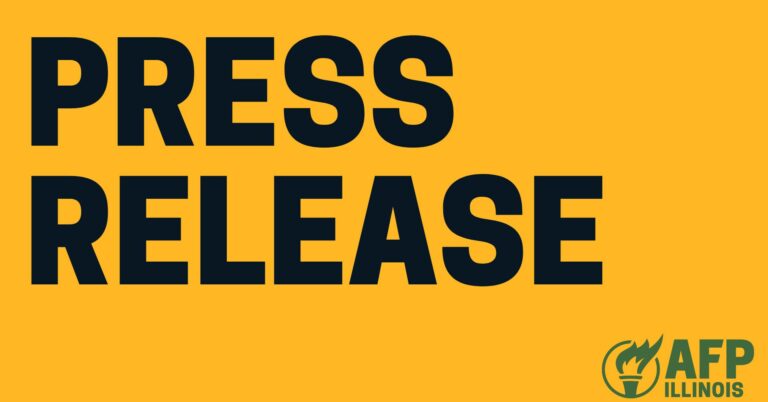 AFP-IL Releases eBook, Digital Campaign Urging Action to Support Educational Programs like Invest in Kids Act
CHICAGO, IL – Today, Americans for Prosperity-Illinois (AFP-IL) released an electronic educational booklet highlighting the Invest in Kids Act, a vital education tax credit program that is at risk of being slashed by politicians in Springfield.
AFP-IL's Invest in Kids eBook is part of a larger digital campaign targeted at parents and families of school-aged children in the state.
"Thousands of lives could be transformed if more than 1% of students were able to take advantage of the Invest in Kids Act scholarships. Education is the key to a prosperous future and these vital investments will empower an entire generation of Illinois students to find the educational setting that is right for them," said AFP-IL State Director Jason Heffley. "We hope this eBook will educate and encourage Illinoisans to stand up for the Invest in Kids Act and protect choices for our students." 
BACKGROUND:
The Invest in Kids Act offers a 75% income tax credit to individuals and businesses that contribute to qualified Scholarship Granting Organizations (SGOs). The program was first passed by the Illinois General Assembly in 2017.
During the 2020-2021 school year, 7,642 students participated in the program in Illinois, with an average scholarship of $7,132. Currently, students receiving Invest in Kids funds attend 651 recognized non-public schools. Additionally, 42% of families statewide are eligible for the tax credits, though far fewer are able to take advantage of the program due to funding.
While the program has successfully helped thousands of students find an education tailored to their unique needs, so many more students are eligible and in need of financial support. Illinois politicians are threatening to cut the Invest in Kids Act – but the annual cap is just $75 million – or a measly 0.2% of the state's k-12 budget. Out of the two in five students eligible for the scholarship, less than 1% of students receive financial aid.
© 2023 AMERICANS FOR PROSPERITY. ALL RIGHTS RESERVED. | PRIVACY POLICY