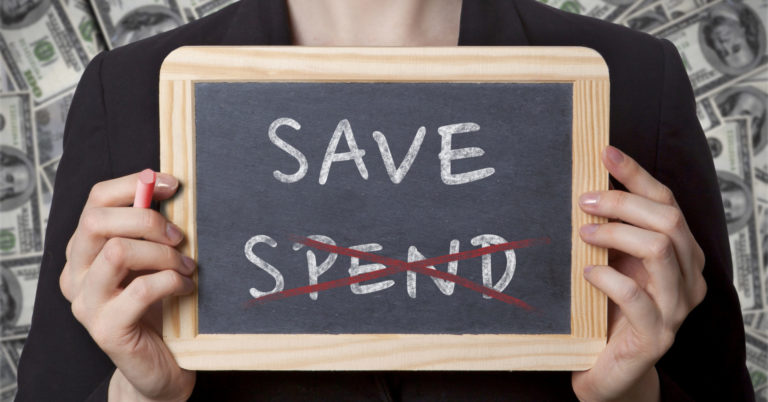 AFP: House-Passed Bill Continues Cycle of Reckless Spending 
Arlington, Va. – Americans for Prosperity expressed disappointment after the House joined the Senate in passing another huge spending bill that not only keeps spending at unacceptable levels, but also punts on important spending decisions for various government departments.
Americans for Prosperity Chief Government Affairs Officer Brent Gardner issued this statement:
"It's deeply disappointing that reckless and irresponsible spending has become one of the consistent rare instances of bipartisan agreement in Washington. Year after year, lawmakers pay lip service to improving this broken process and break this spending addiction, but are unwilling to lead when the time comes. 

"This package unfortunately sets up yet another must-pass spending bill in December. Worse, it will come during a 'lame duck' session when many members have either lost elections or retired and are no longer directly accountable to taxpayers who deserve better.

"A misguided compromise that hurts taxpayers and helps politicians just amounts to going twice as fast in the wrong direction."
AFP is committed to pressing Congress to do better over the long-term through their grassroots effort, Stop Overspending. The group has consistently called on Congress to freeze federal discretionary spending and then begin to fix the underlying overspending problem in all areas of the budget.
Read about the facts, grassroots events, paid advertising and more at www.stopoverspending.com.  
For further information or to set up an interview, please send an email to GBraud@afphq.org.
Americans for Prosperity (AFP) exists to recruit, educate, and mobilize citizens in support of the policies and goals of a free society at the local, state, and federal level, helping every American live their dream – especially the least fortunate. AFP has more than 3.2 million activists across the nation, a local infrastructure that includes 36 state chapters, and has received financial support from more than 100,000 Americans in all 50 states. For more information, visit www.americansforprosperity.org
###