Please select your state
so that we can show you the most relevant content.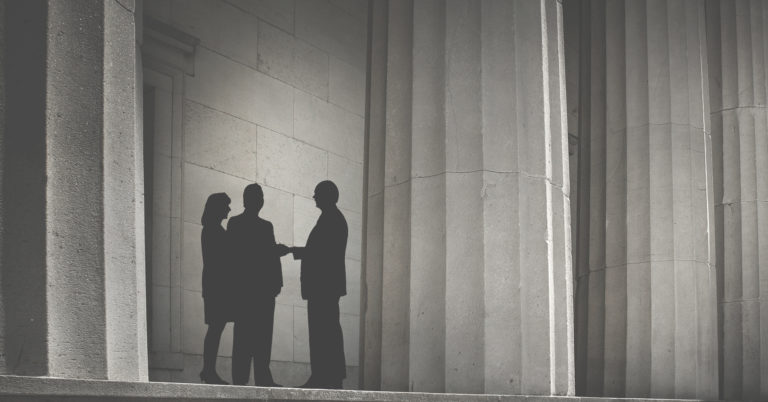 AFP & Freedom Partners Join to Stop Corporate Welfare from Undermining Historic Tax Reform
Tax Carve Outs for Special Interests Threaten to Undermine Simpler and Fairer Tax Code Less than One Month Old
Arlington, VA — Americans for Prosperity and Freedom Partners Chamber of Commerce today joined in an effort to stop expired tax extenders for corporate welfare from being added to must-pass spending legislation in the coming weeks.
In a letter to lawmakers, the organizations warned that reviving the measures would undermine the positive steps recently taken toward a simpler, fairer and more competitive tax code that begins to unrig the system set up to benefit well-connected special interests over hardworking Americans.
Freedom Partners Executive Vice President Nathan Nascimento and Americans for Prosperity Chief Government Affairs Officer Brent Gardner wrote:
"The goals of the TCJA were to provide relief to American taxpayers across the board, eliminate complexity, and spur economic growth. New corporate welfare provisions should be a nonstarter for anyone who supported the TCJA, and especially those concerned about adding to the deficit and rigging the tax code to benefit special interests. These tax extenders will do nothing to generate economic growth; they are simply subsidies to unfairly prop up select businesses and industries.
"This upcoming government funding fight is shaping up to be the first real test of the TCJA and its stated goal of rooting out corporate welfare, stopping the federal government from picking winners and losers, and creating a code that works for all Americans. We urge lawmakers to continue to stand strong against the special interests that will no doubt seek to reinsert their particular provision or benefit."
Freedom Partners previously launched a campaign highlighting businesses, lobbyists and politicians that threaten tax reform by trying to protect the rigged system that favors special interests at the expense of average Americans. Learn more at NoMoreCorporateWelfare.com.
###
Americans for Prosperity (AFP) exists to recruit, educate, and mobilize citizens in support of the policies and goals of a free society at the local, state, and federal level, helping every American live their dream – especially the least fortunate. Freedom Partners is a non-profit, non-partisan chamber of commerce dedicated to protecting freedom and expanding opportunity for every American—no matter where they live, what they do or how much money they have.
© 2023 AMERICANS FOR PROSPERITY. ALL RIGHTS RESERVED. | PRIVACY POLICY