Please select your state
so that we can show you the most relevant content.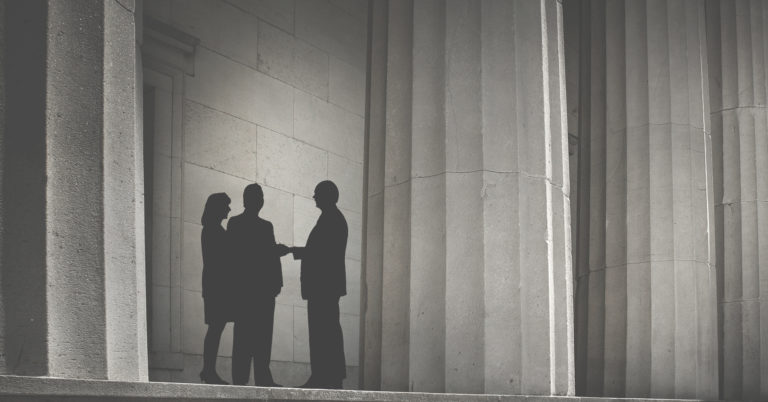 AFP-FL Responds to Amazon's List of 20
Grassroots group commends Speaker Corcoran for rejecting Amazon deal with state money
Tallahassee, FL – Americans for Prosperity-FL (AFP-FL), the state's leading free-market grassroots organization, responded to Amazon's announcement it has narrowed its list of potential sites for its second headquarters to 20 metropolitan areas, including Miami. AFP-FL has been at the forefront of opposing tax handouts and other corporate welfare schemes that reduce competition and give unfair advantages to the powerful and well-connected.
AFP-FL is also applauding the Speaker Richard Corcoran for rejecting any possibility that Miami-Dade could receive state dollars, which would put state taxpayers on the hook to fund a private business.
AFP-FL state director, Chris Hudson released the following statement:
"Miami would be a fantastic choice for Amazon's HQ2, but not if it means having taxpayers fork over hundreds of millions of dollars for the supposed privilege.  Instead of focusing on what Florida's taxpayers have to offer, Amazon should look at what our skilled workforce and pro-growth economic environment can provide.  Thanks to the leadership of free market champions like Speaker Richard Corcoran, Florida has shown how implementing free-market principles can help our state become more competitive and business-friendly, and we should not stray away from that by enriching private corporations at the expense of taxpayer money. Amazon is a private business that does not deserve taxpayer handouts."
AFP-FL will activate its grassroots army across the state to educate citizens about which communities, elected officials, and bureaucrats are engaging in risky taxpayer handouts schemes.
© 2023 AMERICANS FOR PROSPERITY. ALL RIGHTS RESERVED. | PRIVACY POLICY