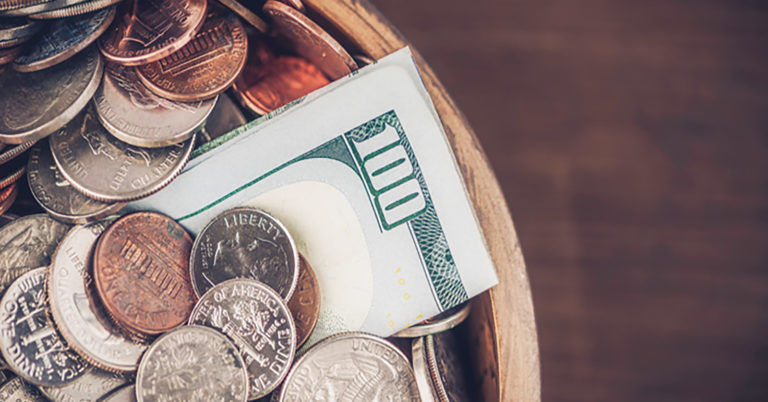 AFP-IL Encouraged by Governor Rauner's FY 2019 Budget Proposal
Group applauds governor's call for $1 billion income tax cut
NAPERVILLE, IL – Americans for Prosperity-Illinois (AFP-IL), the state's leading free market grassroots organization, applauded Governor Rauner for delivering a budget address that suggested reforms that would provide much needed relief to beleaguered taxpayers. The group commended the governor for setting the stage for future income tax cuts.
Americans for Prosperity-Illinois State Director Andrew Nelms issued the following statement:
"Governor Rauner's proposed budget demonstrates his commitment to providing beleaguered taxpayers with much needed relief while setting course for a better Illinois.
The governor laid out a proposal to give local governments greater ability to manage their costs. Legislators should find the courage to work with the governor to directly address crippling property tax burden that affects their constituents and our state's job creators instead of using gimmicks and political sleight of hand.
"We also appreciate Gov Rauner for setting the stage for a $1 billion income tax cut. Hardworking Illinoisans recently began to see more money in their paychecks because of federal tax reform, a huge relief for folks who last year saw the legislature permanently increase their state income tax bill by 32% over the veto of the governor. Even a 0.25% cut in the state income tax would save a taxpayer with $50,000 in taxable income $125. This is nothing minor, especially when coupled with relief provided by federal tax reform and a property tax freeze. Seeing a pathway to lower taxes is a welcome sign to those of us who have not joined the mass exodus fleeing our state."
For further information or an interview, reach Lorenz Isidro, LIsidro@afphq.org or 703.887.7724. 
Americans for Prosperity (AFP) exists to recruit, educate, and mobilize citizens in support of the policies and goals of a free society at the local, state, and federal level, helping every American live their dream – especially the least fortunate. AFP has more than 3.2 million activists across the nation, a local infrastructure that includes 36 state chapters, and has received financial support from more than 100,000 Americans in all 50 states. For more information, visit www.americansforprosperity.org
###