Please select your state
so that we can show you the most relevant content.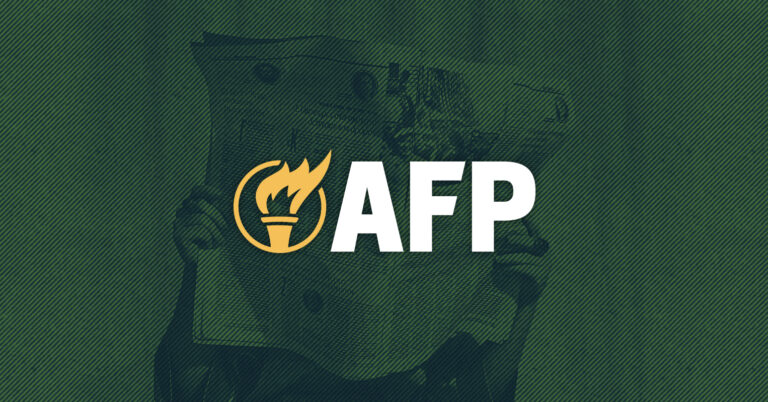 AFP Critiques Bidenomics During Vice President Kamala Harris' Visit to Chicago
CHICAGO, IL — Americans for Prosperity- Illinois, a leading advocate for economic freedom and limited government, issued a statement today critiquing the economic policies of the Biden administration during Vice President Kamala Harris' campaign stop in Chicago. 
As Vice President Harris visits Chicago to promote her agenda, Bidenomics has seen unprecedented levels of government spending. This has fueled inflation and eroded the purchasing power of American families. The excessive regulations imposed on businesses have hindered economic growth and job creation, placing a burden on entrepreneurs and stifling innovation. Furthermore, proposals for increased taxes on businesses and individuals threaten to discourage investment and hinder economic recovery. 
Americans for Prosperity-Illinois State Director Jason Heffley released the following statement: 
"As the Vice President continues her campaign tour, Illinois families are struggling to make ends meet and keep up with the rising cost of everyday items. Bidenomics is bad economics and America can't afford another four years of the Biden-Harris administration.  
"AFP believes there is a better way to govern and hopes that we can find common ground and work together to promote policies that will foster economic prosperity, job growth, and individual opportunity for all Americans." 
© 2023 AMERICANS FOR PROSPERITY. ALL RIGHTS RESERVED. | PRIVACY POLICY