Please select your state
so that we can show you the most relevant content.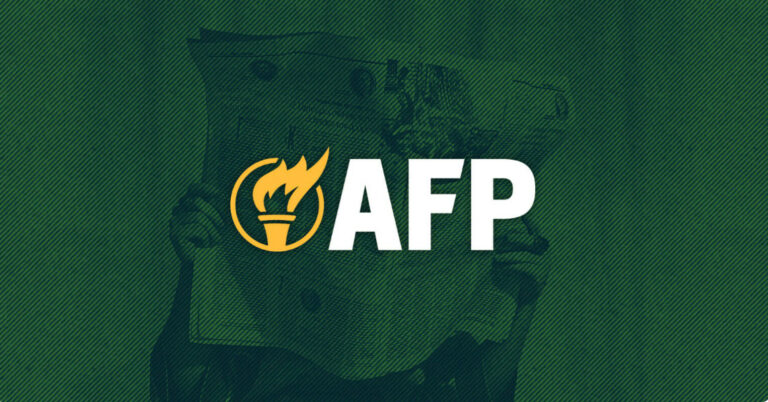 AFP-Colorado Urges Sen. Bennet and Sen. Gardner to Push Permanent Protection for DREAMERS to End Shutdown
DENVER, Colo. – Americans for Prosperity-Colorado (AFP-CO) is urging Senators Bennet and Gardner to support a deal that provides a permanent solution for DREAMERS – rather than the short-term protections currently proposed. The Senate is currently scheduled to vote on the proposal tomorrow.
AFP-CO State Director Jesse Mallory issued the following statement:
"The offer to couple a temporary protection for DREAMERS with border security funding is a commendable first step, but it's not enough. Lawmakers must work toward a package that provides permanent legal status for DREAMERS along with funding that increases border security. Congress must seize this opportunity and work together so the students, workers, and men and women risking their lives in the Armed Forces we call 'DREAMERS,' can finally call this country their home for good.

"With this solution, everyone wins. We urge Senator Bennet and Senator Gardner to be a champion for DREAMERS, and common sense."
Last week, Americans for Prosperity released a joint letter to Congress and the president cautioning on a temporary Dreamer fix. Read that letter here.
BACKGROUND ON OUR EFFORTS:
The LIBRE Initiative, Freedom Partners Launch TV ad Supporting Dreamer, Border Deal
USA Today op-ed: 'Dreamers' might be key to ending the government shutdown, by Mark Holden
TIME: Koch Network to Push for Legal Status for Dreamers in 2019
© 2023 AMERICANS FOR PROSPERITY. ALL RIGHTS RESERVED. | PRIVACY POLICY