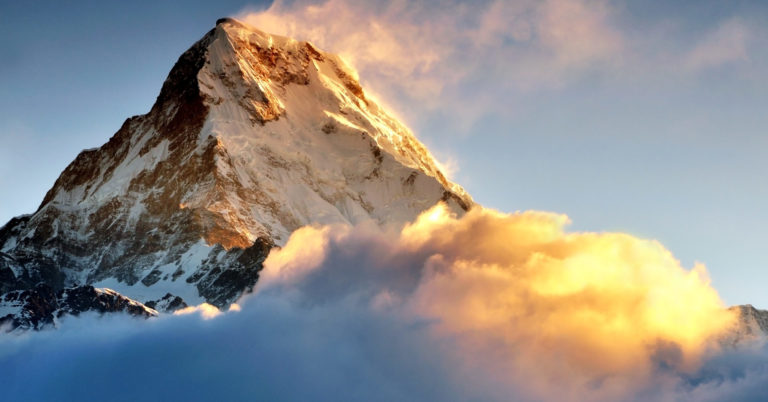 AFP-Colorado Unveils Pinnacle of Prosperity Award Recipients
DENVER, Colo. – Americans for Prosperity-Colorado (AFP-CO) unveiled the recipients of the 2018 Pinnacle of Prosperity Awards Thursday. The awards are given to members of the legislature who, through floor votes, committee votes, and bill sponsorship, supported policies that expanded economic opportunities for individuals and small business. Award recipients were also cheered for their support of policies that limited government overreach in the private sector.
"These members have shown a commitment to building an environment where individuals and small business can succeed," said AFP-CO Jesse Mallory. "Through their hard work in Denver, more Coloradans are realizing the benefits of having a smaller government footprint in their everyday lives. Legislators must continue their focus on removing government barriers that impede success and implement policies that empower individuals.

"We hope these members will continue to lead the charge on passing occupational licensing reform so more Coloradans can chase their dream, enhancing education freedom so our children get the individualized attention they deserve, and defending TABOR against big-government spenders that only want to expand government's ill-advised reach," concluded Mallory.
Members of the legislature were evaluated on their support on: occupational licensing reform, SB18-193 and SB18-236; defending the Colorado Taxpayer Bill of Rights (TABOR), SB18-088; protecting a free and open internet, HB18-1312; government overreach, HB18-1298; affordable energy, SB18-216; and protecting education freedom, SB18-118.
Members receiving the Pinnacle of Prosperity Award include: Sen. Randy Baumgardner, Sen. John Cooke, Sen. Owen Hill, Sen. Vicki Marble, Sen. Tim Neville, Sen. Ray Scott, Sen. Jerry Sonnenberg, Rep. Jon Becker, Rep. Susan Beckman, Rep. Perry Buck, Rep. Terri Carver, Rep. Justin Everett, Rep. Stephen Humphrey, Rep. Timothy Leonard, Rep. Kimmi Lewis, Rep. Paul Lundeen, Rep. Patrick Neville, Rep. Kim Ransom, Rep. Lori Saine, Rep. Shane Sandridge, Rep. Kevin Van Winkle, and Rep. Dave Williams.
For more information and a comprehensive overview of the 2018 Pinnacle of Prosperity Award winners, visit ColoradoScorecard.com.