Please select your state
so that we can show you the most relevant content.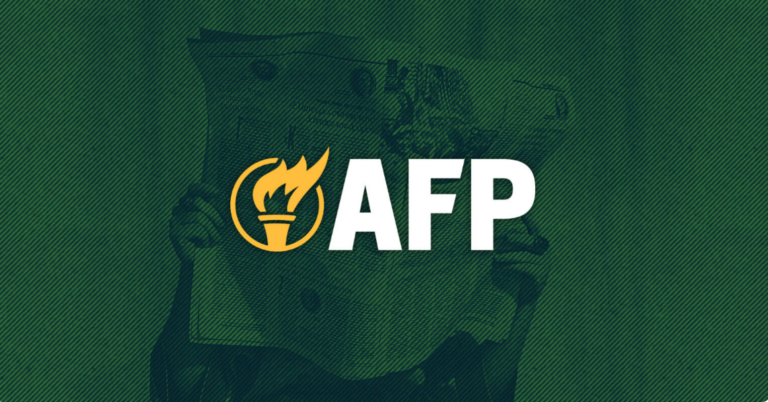 AFP-CO Issue Committee & LIBRE-CO: Coloradans Approve Prop 117, Strengthen TABOR
DENVER, Colo. – Americans For Prosperity-CO Issue Committee & The LIBRE Initiative -CO congratulated Coloradans for approving Proposition 117, which would bring "fees" under Colorado's Taxpayer's Bill of Rights (TABOR), so that voters would have the chance to vote on significant fee increases in the same way that they can vote on tax increases.
This vote, along with the passage of Prop 116, will help ensure economic prosperity in Colorado. The groups also celebrated the incredible effort of its grassroots activists, who had mobilized across the state to urge voters to approve Prop 116 and Prop 117. The groups mounted a robust digital and mail campaign to supplement its grassroots work, which produced more than 1.3 million voter contacts through door knocking, phone banking, texting, and other tactics.
AFP-CO Issue Committee State Director Jesse Mallory and LIBRE-CO Coalitions Director Angel Merlos issued the following statement:
"Coloradans across the state have made it clear that they should have a voice in whether significant fee increases can be imposed on them. More importantly, they have once again proven their continued support of TABOR and its protections against spendthrift politicians' eagerness to take more of their hard-earned money. This vote, alongside the passage of 116, will help keep Colorado families' money safe at a time they need it most."
© 2023 AMERICANS FOR PROSPERITY. ALL RIGHTS RESERVED. | PRIVACY POLICY