Please select your state
so that we can show you the most relevant content.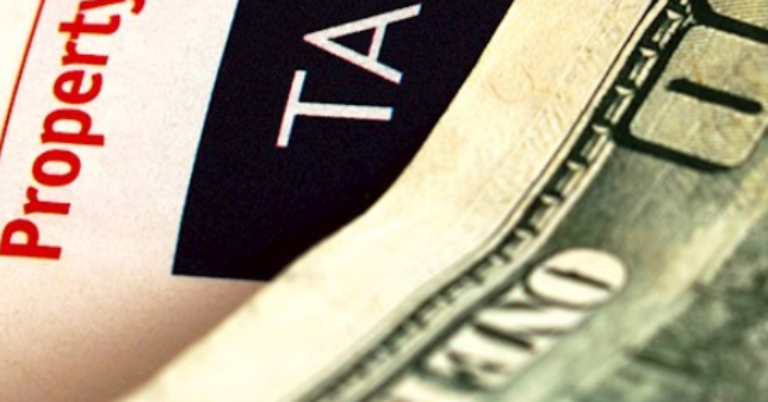 AFP-CO: Coloradans Deserve Their Entire Refund
DENVER, Colo. – Americans for Prosperity-Colorado (AFP-CO) released a statement Friday in response to an attempt by Governor Polis and legislators to broker a deal and call a special session to dramatically reduce refunds under the Taxpayer's Bill of Rights (TABOR).
Last month, the Colorado Legislative council released updated state revenue forecasts showing state revenue was up more than anticipated, boosting TABOR refunds for the next two fiscal years. The additional revenue would also trigger a reduced state income tax rate under TABOR. Gov. Polis and legislators are attempting a bait-and-switch tactic that would require accounting fixes to the budget and permit legislators to keep the extra revenue forecasted.
AFP-CO State Director Jesse Mallory released the following statement:
"As soon as politicians found out taxpayers were getting larger refunds under TABOR, they thought of every way to keep it from Coloradans. The Taxpayer's Bill of Rights, which has widespread support, has consistently held legislators accountable on their wasteful spending habits. This bait-and-switch attempt to keep more money from taxpayers is exactly why we need a strong Taxpayer's Bill of Rights."
© 2023 AMERICANS FOR PROSPERITY. ALL RIGHTS RESERVED. | PRIVACY POLICY