Please select your state
so that we can show you the most relevant content.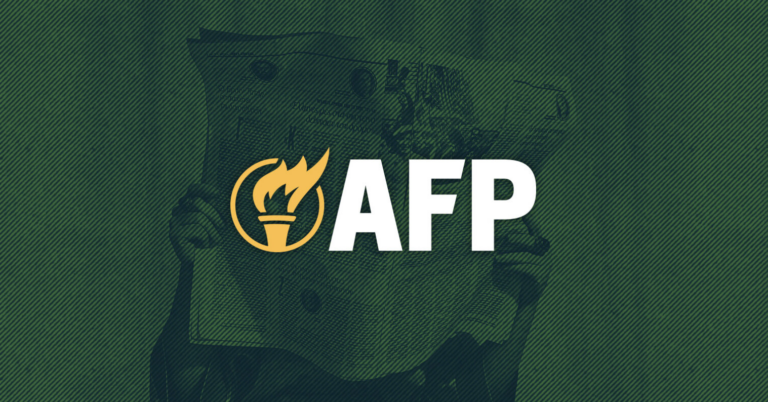 AFP Campaign: Caraveo Voted Against Lowering Energy Prices
DENVER, CO —Earlier this week, Americans for Prosperity-Colorado launched a campaign holding Rep. Yadira Caraveo (CO-08) accountable for voting against lowering energy prices.
Caraveo sided with her party's opposition to HR 1, the Lower Energy Costs Act. Meanwhile, energy prices are skyrocketing in the state and gas prices are up 15 cents just this week.
The ads urge constituents to call Rep. Caraveo and demand an answer for voting against bringing down energy costs in Colorado and across the country.
Americans for Prosperity-Colorado State Director Jesse Mallory said: 
"For more than two years President Biden and Governor Polis have waged a war on American energy and Coloradans across the state are paying the price. Coloradans deserve a representative who will stand up to the Administration's inflationary agenda and reverse the damage done by Biden's failed energy policies. But Rep. Caraveo continues to prove that she'd rather side with her party than constituents."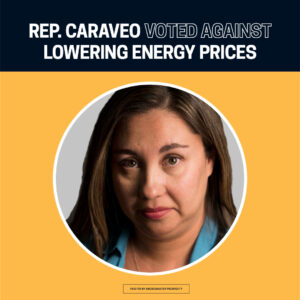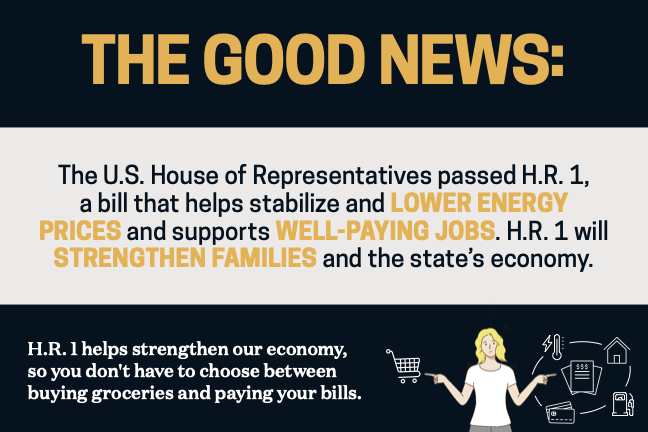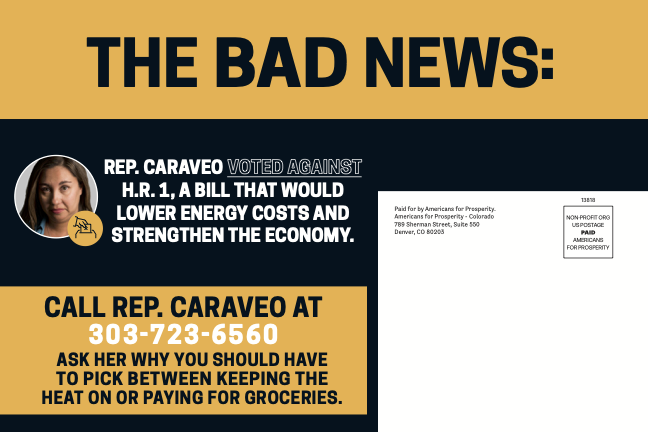 BACKGROUND:  
The Lower Energy Costs Act would unleash the full power of American energy by cutting permit delays and energy taxes, lowering prices from the gas station to the grocery store and making American industry more competitive. Americans for Prosperity led a coalition of more than two dozen organizations that helped move the bill across the finish line in the House last week, and the legislation is now pending in the Senate. 
© 2023 AMERICANS FOR PROSPERITY. ALL RIGHTS RESERVED. | PRIVACY POLICY