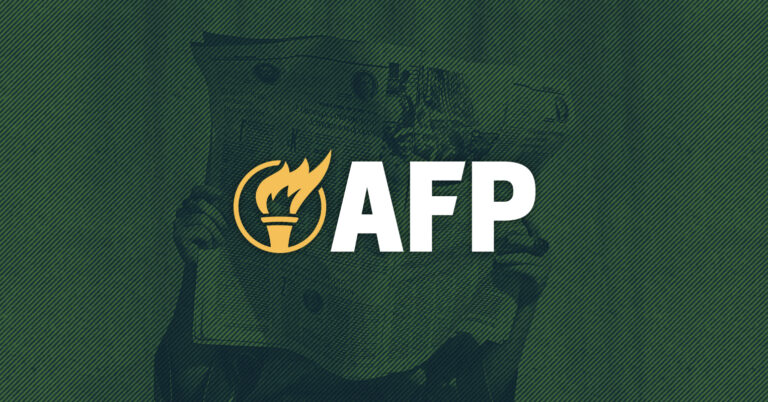 AFP Campaign Calls on Senator Baldwin to Lower Energy Costs Now
MADISON, WI—Earlier this week, Americans for Prosperity launched a digital ad putting pressure on U.S. Senator Tammy Baldwin (D-WI) to support the bipartisan HR 1 legislation, the Lower Energy Costs Act. The ad calls on the Senator to bring down energy costs in Wisconsin and across the country.
The ad targeting Sen. Baldwin is part of a larger national six-figure ad campaign in seven states, including Arizona, Montana, Nevada, Ohio, Pennsylvania, West Virginia, and Wisconsin.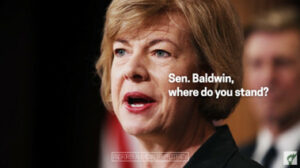 Click HERE to watch the ad.
Americans for Prosperity-Wisconsin State Director Megan Novak said: 
"For over two years President Biden has waged a war on American energy, and families across the country, especially here in Wisconsin, are paying the price. Wisconsinites deserve a Senator who will stand up to the Administration's inflationary agenda and reverse the damage done by Biden's failed energy policies. It's time for Sen. Baldwin to act in the best interest of Wisconsinites and unleash American energy.
"We urge Senator Baldwin to make the Lower Energy Costs Act a top legislative priority and deliver real energy solutions to the Badger State."
BACKGROUND: 
The Lower Energy Costs Act would unleash the full power of American energy by cutting permit delays and energy taxes, lowering prices from the gas station to the grocery store and making American industry more competitive. Americans for Prosperity led a coalition of more than two dozen organizations that helped move the bill across the finish line in the House last week, and the legislation is now pending in the Senate.
Watch the ads: