Please select your state
so that we can show you the most relevant content.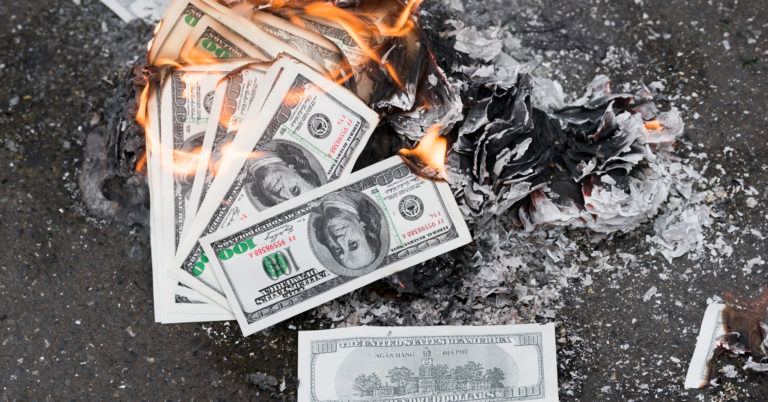 AFP: Better Ways to Address Roads and Bridges than Punishing Tax Hikes 
ARLINGTON, Va. – Americans for Prosperity's Russ Latino, Vice President, Economic Opportunity Portfolio, issued the following statement after today's House Ways and Means Committee infrastructure hearing.
"While the U.S. has very real infrastructure needs in some targeted areas, a gas tax increase is the wrong way to address them.  Indeed, increasing the gas tax by 25 cents per gallon, as some testifying at the hearing have suggested, would claw back more than a quarter of the benefits of the Tax Cuts and Jobs Act—a reform that has put more money back into the pockets of Americans across the country. Such an increase would more than double the current federal gas tax, hitting lower-income Americans and those living on a fixed income hardest, as they already pay a larger portion of their income to cover basic needs like food and fuel.

"The better way to modernize and repair our nation's roads and bridges is to target federal gas tax dollars toward the construction and maintenance of critical national priorities, allow state's greater flexibility to address their needs, and unleash private investment. Currently, federal gas tax dollars are being diverted to projects that have nothing to do with roads and bridges, or which are inherently local in nature. Additionally, lawmakers must streamline and roll back the overly burdensome regulations, permitting processes, and other regulatory barriers that slow projects and increases cost.  For example, Davis-Bacon and other anti-competitive wage laws increase the cost of projects by as much as 20 percent. If stretching our transportation dollars is as important as everyone at the hearing seemed to suggest, ending Davis-Bacon would be a good place to start.

"There are ways to address targeted needs for our roads and bridges without resorting to punishing tax increases, and we look forward to working with Congress to get that done."
For further information or to set up an interview, please send an email to GBraud@afphq.org.
Through broad-based grassroots outreach, Americans for Prosperity (AFP) is driving long-term solutions to the country's biggest problems. AFP activists engage friends and neighbors on key issues and encourage them to take an active role in building a culture of mutual benefit, where people succeed by helping one another. AFP recruits and unites activists in 35 states behind a common goal of advancing policies that will help people improve their lives. For more information, visit www.americansforprosperity.org
###
© 2023 AMERICANS FOR PROSPERITY. ALL RIGHTS RESERVED. | PRIVACY POLICY