Please select your state
so that we can show you the most relevant content.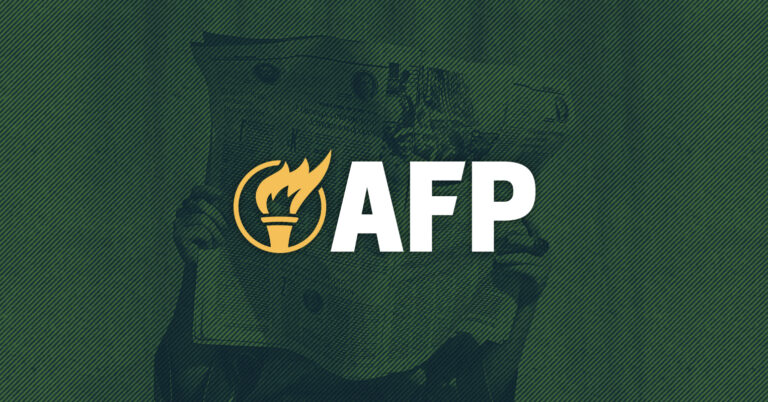 AFP-AZ Joins Bipartisan Coalition Opposing Proposition 126
PHOENIX, A.Z.—Americans for Prosperity-Arizona (AFP-AZ) today announced its decision to join the bipartisan coalition opposing Proposition 126 featured on November's ballot. Joining conservatives, liberals, and local organizations, AFP-AZ is opposing this measure that implements a constitutional carve-out for special interests.
Alongside coalition members from across the political spectrum, AFP-AZ activists and staff will continue their work to defeat Proposition 126. As ballots dropped this week, AFP-AZ launched assets that include targeted phone calls and digital ads encouraging Arizonans to get out and vote against prop 126. These activities are coupled with ongoing grassroots efforts through canvassing and phone banking.
AFP-AZ State Director Andrew Clark released the following statement:
"We are encouraged by the wide range of policy philosophies that oppose this terrible proposal that, if implemented, would rig Arizona's economy for special interests at the expense of hard-working Arizonans. Defeating this measure is important to all Arizonans and we encourage everyone, regardless of political persuasion, to get out and vote on November 6th against Proposition 126."
Background:
Learn more about AFP-AZ's position on 126 and proposition 127 by visiting AZRiggedEconomy.com.
© 2023 AMERICANS FOR PROSPERITY. ALL RIGHTS RESERVED. | PRIVACY POLICY