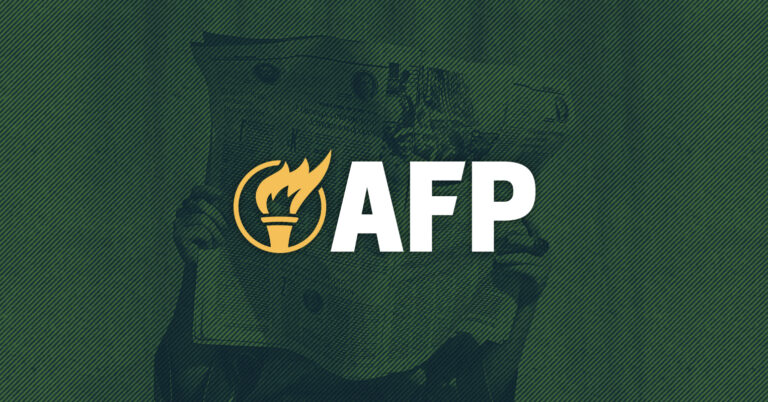 AFP-Arizona Announces Support for Governor Doug Ducey's Re-Election
PHOENIX, AZ—Today, Americans for Prosperity-Arizona announces its support for Governor Doug Ducey's re-election bid. During his tenure in Phoenix, Governor Ducey has worked hard to improve Arizonans' lives. Through his strong support of criminal justice reforms and removal of barriers to opportunity that have caused the Grand Canyon State's economy to flourish, AFP-AZ has identified Governor Ducey as a policy champion.
AFP-Arizona State Director Andrew Clark released the following statement:
"Our grassroots activists are proud to support Governor Doug Ducey's re-election campaign. During his time in Phoenix, Gov. Ducey has been a strong advocate for reforming the criminal justice system and eliminating barriers to opportunity, causing the economy to soar. We look forward to working hard to re-elect policy champion Governor Doug Ducey and urge Arizonans to vote for him in November, so that our beloved state can continue to provide opportunities for all of its citizens."
Background:
During his time in Phoenix, Governor Ducey has championed many legislative improvements for all Arizonans.
Governor Ducey has been an outspoken advocate on the topic of criminal justice reform. In November of 2017, he directed state personnel officials to "ban the box" through an executive order, that eliminated the requirement for job applicants to identify previous criminal records.
Under Gov. Ducey's leadership, Arizona's unemployment rate is at a ten-year low, dropping nearly 2% from December 2014 to July 2018. The number of unemployed Arizonans is also at a 10 year low, dropping by more than 46,000 unemployed individuals from December 2014 to July 2018.
Currently, Arizona has a record-high number of jobs. The number of jobs has increased by almost 240,000 from December 2014.  Arizona's economic growth is among the best in the nation, ranking in 2017 as 4th in the nation for real GDP growth.
For further information or an interview, reach Nicole Tardif at NTardif@afphq.org or (571) 329-0161.