Please select your state
so that we can show you the most relevant content.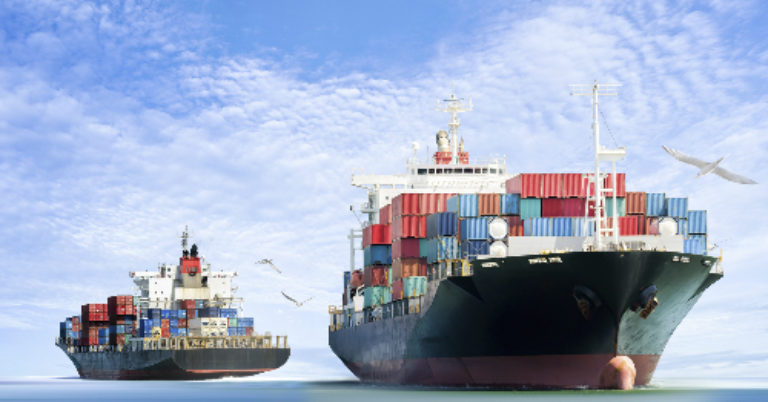 AFP Applauds Senate for Supporting Move to Restore Congressional Authority on Tariffs
Arlington, VA – Americans for Prosperity praised the Senate today for supporting efforts by U.S. Senators Bob Corker (R-Tenn.), Pat Toomey (R-Pa.) and Jeff Flake (R-Ariz.) to ensure Congress plays an appropriate role in considering new trade barriers. The non-binding motion approved by a vote of 88-11 comes just a day after the Trump administration proposed new 10 percent tariffs on $200 billion in Chinese goods.
AFP President Tim Phillips issued the following statement:
"We applaud the Senate for voting overwhelmingly in bipartisan fashion to take the first step toward protecting American consumers and businesses quickly becoming collateral damage in this misguided trade war. Today's non-binding vote is an encouraging move to restore Congress's rightful constitutional trade authority.

"The continued escalation and retaliation among trading partners is deeply concerning. Lawmakers are right to push for more of a say when it comes to punishing tax hikes on their constituents."
Individuals, businesses, and countries should be free to engage in the voluntary exchange of goods and services, which improves lives by growing the economy, increasing pay checks, and creating new and better jobs.
Individuals and businesses in a competitive market, not government bureaucrats or politicians, should guide trade decisions.
Punitive measures such as tariffs and quotas harm most consumers, workers, and businesses and should be eliminated.
Subsidies and other forms of government supports for powerful and politically connected businesses and industries do not create value. They punish consumers, insulate businesses from market competition, and should be eliminated.
Trade disputes should be resolved through existing international trade agreements and organizations.
While national security interests may be a consideration in trade policy, they should be used to restrict trade only when there is truly a narrow national security interest at stake, not as a work around to impose tariffs.
© 2023 AMERICANS FOR PROSPERITY. ALL RIGHTS RESERVED. | PRIVACY POLICY