Please select your state
so that we can show you the most relevant content.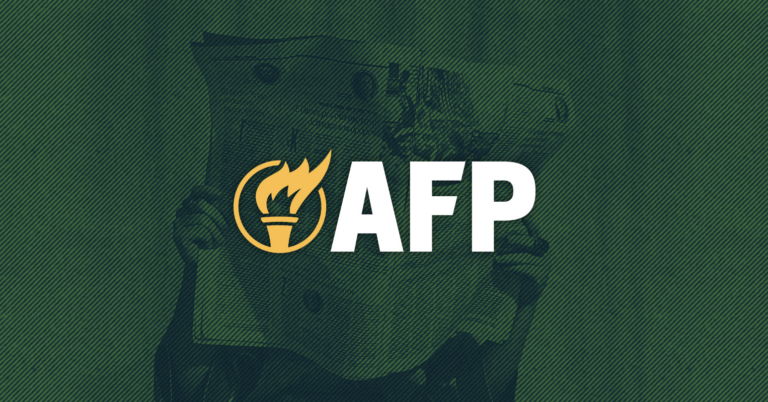 AFP Applauds New Senate Immigration Bill, Calls on Action from Congress
Arlington, Va. – Americans for Prosperity President Tim Phillips issued the following statement applauding the The Protecting Children of Long-Term Visa Holders Act legislation introduced this week by a group of bipartisan members. The House had previously presented a similar bill called America's Children Act.
"We thank Senators Rand Paul (R-KY), Alex Padilla (D-CA), Susan Collins (R-ME), Chris Coons (D-DE), and Dick Durbin (D-IL) for their work in introducing the Protecting Children of Long-Term Visa Holders Act. This solution gives dependents of long-term visa holders who have grown up in America the opportunity to give back to the communities that invested in their success. For too long, barriers in our immigration system have prevented these individuals from applying their talents here in America. This bill helps resolve this injustice by preventing their visas from expiring once they turn 21."
Background:
Over 200,000 children and young adults are living in the United States as dependents of long-term non-immigrant visa holders (including H-1B, L-1, E-1, and E-2 workers). These individuals grow up in the United States, attend American schools, and graduate from American universities. Because they have maintained legal status, these individuals are not eligible for protection under DACA or the work authorization that comes with it.
The Protecting Children of Long-Term Visa Holders Act aims to close gaps in our immigration system by providing a permanent solution for these young people. Specifically, the bill would provide a pathway to permanent residency for individuals who were brought to the United States as dependent children of workers admitted under approved employer petitions, have maintained status in the United States for 10 years (including four years as a dependent), and have graduated from an institution of higher education.
This bill would also establish age-out protections that lock in a child's age on the date on which they file for a green card rather than the final action date. Finally, the legislation would provide work authorization for children of temporary visa holders over the age of 16 whose green card applications are pending.
For further information or to set up an interview, please send an email to LIsidro@afphq.org.
© 2023 AMERICANS FOR PROSPERITY. ALL RIGHTS RESERVED. | PRIVACY POLICY