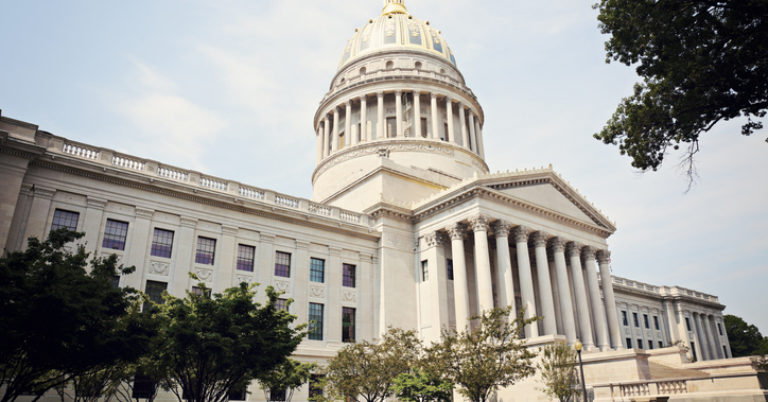 A transformational legislative session in West Virginia
The state legislature just concluded what Americans for Prosperity-West Virginia State Director Jason Huffman called "the most transformational session in recent memory."
In a new op-ed in the West Virginia Record, Huffman details measures that will overhaul the state's education system, health care access, occupational licensing, independent contracting, and more.
"West Virginia parents and students were eager for more opportunity in education — reaching out to lawmakers by the thousands — asking for solutions that respect the dignity of each student by allowing them access to the education that's right for them," Huffman writes.
And lawmakers responded by enacting the Hope Scholarship law, which creates an education savings account program that allows families to receive a portion of the state tax dollars allocated to their child to customize their student's education.
It's a transformative measure that "stands as the model for the nation when it comes to educational freedom, innovation and the future of K-12 education."
Another measure made permanent a temporary executive order issued in response to the COVID-19 pandemic, empowering health care providers licensed in other states to deliver telehealth services to patients in West Virginia.
On occupational licensing, lawmakers established a sunrise review of all proposed occupational licensing regulations and a sunset review of all existing restrictions.
These steps and others show that lawmakers, in Huffman's words, "have taken seriously the call from the grassroots to stop tinkering around the margins and instead make bold moves on behalf of Mountaineers."
Read more about the state legislature's transformative session in Jason Huffman's op-ed.