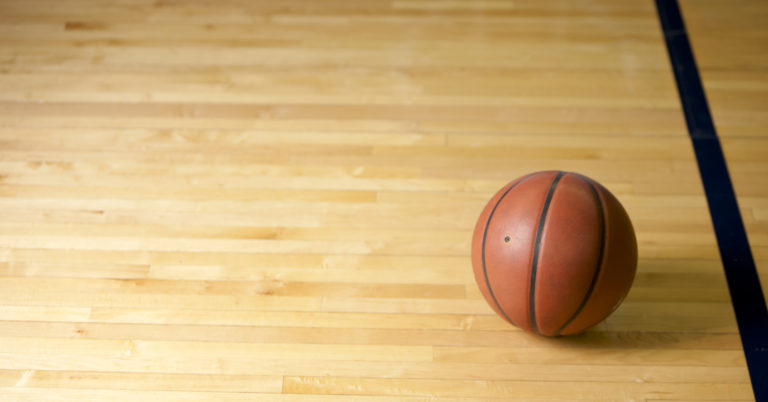 4 NBA Arenas Lawmakers Funded by Fouling Taxpayer Dollars
The National Basketball Association's Opening Night is tonight. Fans across the country can look forward to a season filled with exciting matchups in which their favorite teams compete for glory.
But long before the start of the new season, some politicians have already been committing fouls — on taxpayers.
American sports teams are no strangers to the largesse of taxpayer dollars. NBA teams are no exception. Lawmakers insist that, with the use of these subsidies to build arenas, economic revitalization is just around the corner.
It never is. The stubborn data persistently show a different story. These subsidies don't improve economic conditions. Rather, they make people worse off — except those who directly benefit from these unfair handouts.
Tonight, keep this in mind: More likely than not, your team was the beneficiary of such government-sponsored favoritism. Perhaps you'll find your team's arena among these four who have received a handout from your state or local government.
The Atlanta Hawks' Phillips Arena
Now State Farm Arena, Phillips Arena was built in 1999 and cost over $213 million. But don't think those expenses were covered by the team. The city of Atlanta covered more than $194 million for the arena — over 90% — with $130.75 million in government-backed bonds and a 3% rental car tax to pay for infrastructure costs.
Time Warner covered $20 million of the infrastructure costs — only about a quarter of its total price tag. The rental car tax picked up the rest.
Oklahoma City Thunder's Chesapeake Energy Arena 
This venue was built in 2002. Its total cost was $89 million, all of which came from the government as part of a "capital improvement program."
That's right: Taxpayers covered 100% of the arena's cost.
The Memphis Grizzlies' FedExForum 
This arena was completed in 2004 with not much in the way of private financing. In fact, taxpayers footed the entire quarter-billion-dollar bill through the Memphis Public Building Authority.
It's worth noting that the city of Memphis also raised hotel taxes to give millions in grants and subsidies to the Memphis/Shelby County Sports Authority Board, which is tasked with managing the debt and financing improvements to the FedExForum.
It might be good politics to tax those coming from out of town to see Grizzlies games, but the policy is certainly questionable. In any case, these corporate welfare schemes don't have a great track record of making fiscal sense.
The San Antonio Spurs' AT&T Center 
AT&T Center was built in 2002. With a county tax increase, in addition to hotel and rental car tax increases, taxpayers footed $169 million in tax-free municipal bonds to cover the $186 million bill. Meanwhile, the bulk of the facility's revenue goes to the team.
The federal government even provided $41 million in subsidies to the project.
Proponents of these stadium subsidies usually claim that this corporate welfare is an "investment" for the city. Yes, it was an investment — but, like most arena subsidies, not a particularly good one.
Teams should pay for their own stadiums
Sports subsidies are almost always poor investments. They betray the public's trust. They're also completely unnecessary.
There's no shortage of sports fans in America. If teams and their owners would like to have a sports complex constructed, they should do so with their own money — not on the public's dime.
This isn't an unrealistic expectation. The Chicago Bulls' United Center, for example, was funded through a private joint venture with the NHL's Chicago Blackhawks. The free market is more than capable of delivering sports to their fans.
Sign the petition if you believe teams and their owners should pay for their own stadiums.