Please select your state
so that we can show you the most relevant content.

Flexible work in a post-COVID world
The COVID-19 pandemic and economic shut down has changed how we work. It's highlighted the need for flexible work arrangements beyond a nine to five job in fixed locations. Increasingly, Virginians are earning a living by alternative working arrangements like independent contracting and flexible jobs like Uber and Doordash.
Creating more opportunities for individuals to have these fulfilling, flexible jobs will empower individuals to build their life as they see fit while keeping the economy moving. This unprecedented time demands unprecedented action to remove artificial barriers that stand in the way of individuals finding fulfilling work in every commonwealth community.
Meet Virginians who've found flexible work that works for their life.
Sharita
Attorney 
"I've been really fortunate to have a variety of work and a variety of experiences, both abroad and at home that I wouldn't have been able to, without this flexibility"
Grant
Business Owner
"Being an independent contractor is really key for me for getting more work. Because we work for local and small businesses, they just can't afford to take on all the risks that come with being a W2 employee."
Have you found fulfilling, flexible work that fits your lifestyle?
Share your story with us:
Sign here if you want to make sure Virginia is a place where everyone can find fulfilling work that works for them.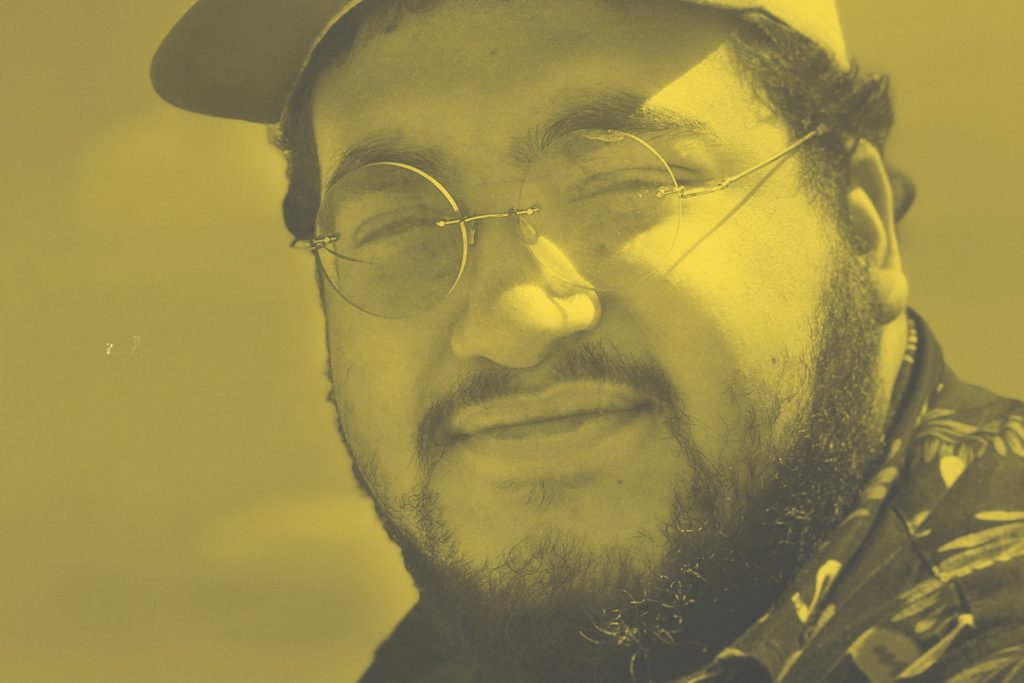 Julian
Virginia Beach
"When I graduated college all I really had was a car and a phone. I decided to be a delivery driver with Uber and Postmates. I was able to make it my full time job – working hours that were convenient for me. I don't know what I would have done if I didn't have access to a flexible job like this during this time in my life."
Josiah
Virginia Beach
Student and Tutor
"Simply being able to earn additional income while balancing other priorities has been invaluable."
Resources
Independent contractors have limited options when it comes to employee benefits given limitations outlined in their contracts because of barriers that exist due to federal and state requirements. This oftentimes leads individuals to choose to become fulltime employees even when they aspire for greater ownership over their work and the option is more compatible with the demands of their personal life. With greater flexibility, businesses could provide alternative benefits packages to their contractors that allow for them to maintain their independent status.
Below is an aggregation of the current options that exist in the marketplace for independent contractors to pursue on their own. While AFP does not endorse any of these plans specifically, this list was aggregated to illustrate what does currently exist within the landscape.
Healthcare 
Retirement 
Additional Insurance Options
Multiple Benefits Packages
© 2023 AMERICANS FOR PROSPERITY. ALL RIGHTS RESERVED. | PRIVACY POLICY