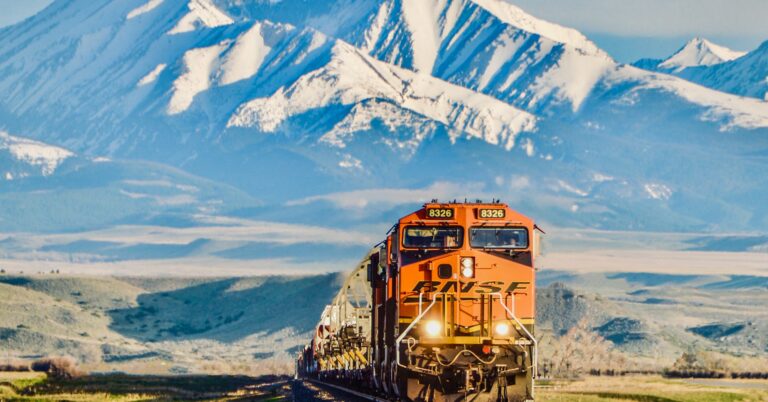 Jedediah Hinkle: Leading the way to a stronger economy in Montana
Jedediah Hinkle has been serving in the Montana Legislature since 2010. He is the chair of the Legislative Administration committee, co-chair and founder of the Montana Legislative Sportsmen's Caucus, and a member of the Fish, Wildlife, Transportation and Judiciary committees.
Hinkle is running for re-election as the senator of Montana's 67th district against Elizabeth Marum, a current member of the Belgrade City-Council Planning Board.
Jedediah Hinkle puts his constituents first and government's favorites last
As a business owner, Hinkle wants his business to succeed based on its own merit. That goes for all other Montana businesses too. Jedidiah stands up to the government playing favorites through subsidies and firmly believes in the power of the free market to drive the success of great businesses with innovative ideas.
That's why, despite pressure within his own party to support it, Hinkle voted no on House Bill 340. Standing up to this bill, that allows the government to intervene in the film industry and distort supply and demand through tax credits, was a firm stand against government cronyism.
Jedediah Hinkle fights for Montana's small businesses
When the government made sweeping power grabs during the COVID-19 pandemic, Hinkle was on the front lines, fighting back on behalf of Montana businesses.
Hinkle sponsored a successful bill that denied local governments the opportunity to get between businesses and their customers.
"By compelling the business to be an enforcement arm, [local government officials] were commandeering private resources," Hinkle told the Associated Press. His bill was one of many he supported to curtail the power of government mandates and let business owners get back to what they do best, running their businesses and serving their customers.
Jedediah Hinkle strongly supports employee and workers rights, too
Whether you are a business owner or an employee, Hinkle is the legislator you want in your corner.
Hinkle is a strong supporter of private sector workers having the same rights that public sector workers do, including not being forced to pay union dues or join a union in order to keep their jobs.
Hinkle also supported HB 254, which for the first time in 30 years, revised the wrongful discharge from employment act (WDEA). One of the many changes was to prohibit employers from discriminating against employees due to vaccination status.
Jedediah Hinkle works to provide every Montana with better health care options
In the last legislative session, Hinkle supported numerous bills to expand health care options for Montanans. He voted for bills in favor of telemedicine, direct patient care, and allowing doctors to sell prescriptions from their offices.
Among his many votes of support for health care reform, Hinkle also voted for a bill to allow certificate-of-need reform. With the passage of this bill, caregivers no longer need to jump through hoops to prove to regulators that their services are needed in their communities.
From dialysis clinics to substance use facilities, Montana providers are now able to offer these services without paying regulators thousands and waiting for years for approval.
Paid for by Americans for Prosperity
Emily Seidel, CEO, 205 Haggerty Lane, Bozeman, MT 59715.