Please select your state
so that we can show you the most relevant content.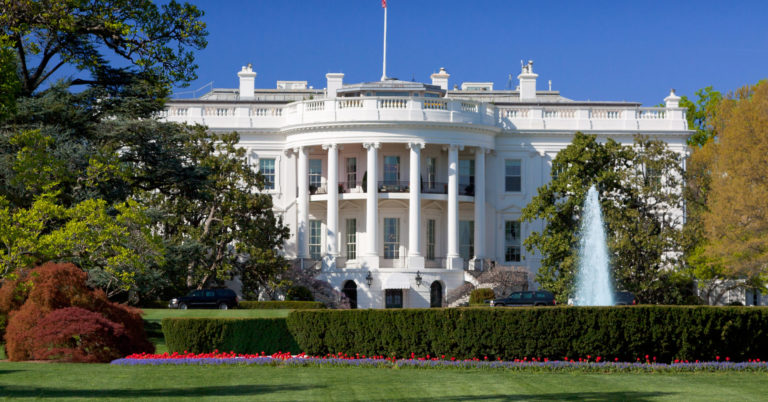 White House Proposal Creates Opportunity for Immigration Debate
Arlington, Va. – Today the president discussed a proposal to revise and reform our nation's immigration system. As per the White House, this measure seeks to enhance the contributions of immigrants who come to the United States for employment, as well as enhance immigration enforcement. In addition to funding for border security, it would limit extended family migration, and revise our asylum laws. The proposal would not address the status of the Dreamers – a proposal that has overwhelming support among the American people.
Daniel Garza, President of The LIBRE Initiative, and Jorge A. Lima, Senior Vice President for Policy for Americans for Prosperity, released the following statement:
"The president rightly highlighted the contributions that immigrants make to American culture, values, and traditions. The proposal announced today provides an opportunity to bring the immigration discussion back to the forefront – and Congress should seize it. With reform so badly needed and long overdue, Members of Congress should not wait until after the next election to come together and drive legislation.

"Any legislation that is signed into law should uphold our commitment to welcome asylum seekers, respect the positive role that families play, and make our system of employment visas more flexible and responsive to market demands. America's current – and future –  success requires all kinds of talent and skill from both Americans and immigrants. This includes the contributions of workers at all skill levels – not only the highly-educated. Contributions from immigrants across low and high skill levels benefit all Americans – including the least fortunate.  They are not at odds with each other, but rather create a brighter future for America together.

"Additionally, given the support that a permanent solution for Dreamers has received across the political spectrum, Members from both parties should continue to champion that effort and seek to include it in this discussion. We look forward to working with advocates both inside and outside of Congress to capitalize on this opportunity and drive a solution on immigration."
For further information or to set up an interview, please send an email to GCipriano@afphq.org.
Through broad-based grassroots outreach, Americans for Prosperity (AFP) is driving long-term solutions to the country's biggest problems. AFP activists engage friends and neighbors on key issues and encourage them to take an active role in building a culture of mutual benefit, where people succeed by helping one another. AFP recruits and unites activists in 35 states behind a common goal of advancing policies that will help people improve their lives. For more information, visit www.americansforprosperity.org
###
© 2023 AMERICANS FOR PROSPERITY. ALL RIGHTS RESERVED. | PRIVACY POLICY