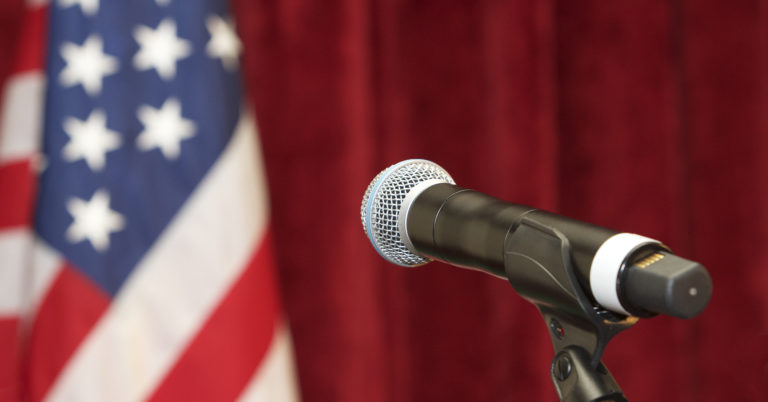 What Does Musk Mean for Free Speech On Twitter?
Nov 1, 2022 by AFP
Following Elon Musk completing his deal to purchase Twitter and beginning ownership, Casey Mattox, vice president for legal and judicial strategy at Americans for Prosperity, issued the following statement:
If free speech is his north star, he's heading in the right direction. Twitter can become a place where people can actually engage with one another. But that requires both the ability to speak and a respect for others. That's proven hard to navigate for Twitter in the past. But what Elon potentially brings to Twitter is an understanding that he can't be the global speech moderator. Instead, he can provide the tools to allow users to build their own communities and choose how they engage with content online.
Learn more about AFP's commitment to free speech and the movement to protect civil liberties and promote civil debate.