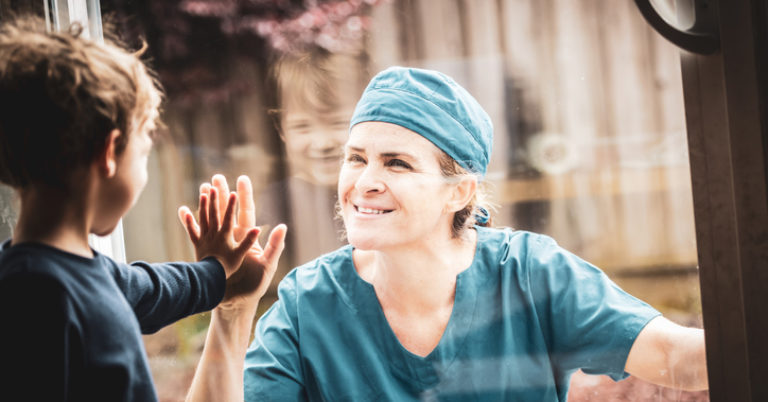 West Virginia's telemedicine reforms saved lives during the pandemic
West Virginia's health care regulations were a huge impediment to quality, affordable care before the COVID-19 pandemic. Its restrictions on telehealth, in particular, made it difficult for patients — especially those living in rural areas and with limited mobility — to see their doctors remotely.
So, when the pandemic reached American shores, West Virginia lawmakers went about suspending and repealing those regulations to prepare for the health crisis.
Thanks to their quick thinking, argue Americans for Prosperity State Director Jason Huffman and AARP West Virginia State Director Gaylene Miller in a recent op-ed in the West Virginia Press, Mountain State patients were able to access care through telemedicine.
They write:
Elected officials understood this when, early last year, Governor Jim Justice suspended regulations that prevented medical professionals in other states from delivering telehealth to West Virginians.

That allowed the country's health care providers to remotely diagnose, treat, and monitor patients here in West Virginia, something particularly beneficial for those living in rural areas and with limited ability to travel.

…

The plan was such a success that, in April, lawmakers passed a bill, HB 2024, that codified the governor's telehealth reform into law.
Americans for Prosperity-West Virginia and AARP worked together with principled lawmakers to support the passage of HB 2024 from the beginning. The groups aim to push additional health care reforms in the future.
"The COVID-19 pandemic has revealed many of the weaknesses of our health care system," the authors conclude. "We applied those lessons to great effect. Imagine what else our elected officials can accomplish simply by removing additional barriers to quality health care."
Read the full op-ed here.