Please select your state
so that we can show you the most relevant content.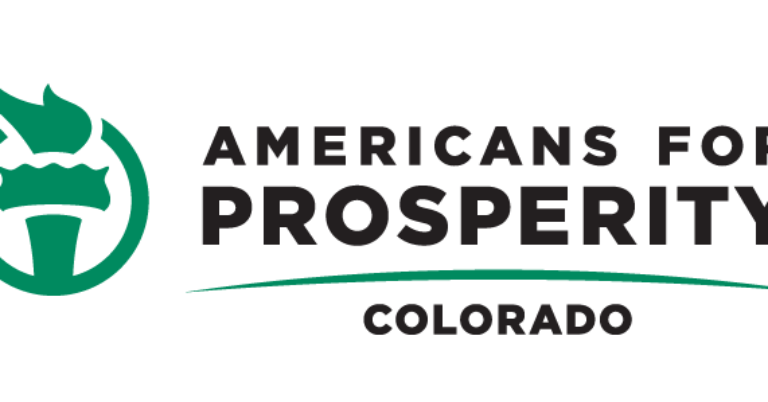 AFP-CO Biweekly Update – 03/27
Message from State Director Jesse Mallory:
State lawmakers are trying to weaken our Taxpayer's Bill of Rights (TABOR) so the government can keep more money that's rightfully yours! Visit SupportTABOR.com to email your representative to let them know you oppose HB19-1257 and want to preserve your rights as a Coloradan.
Activism in Action:
Thanks to Mike Ciccio with the Grassroots Leadership Academy for coming to Cortez for our Becoming a Government Watchdog workshop.
AFP-CO Field Director Shari Shiffer-Krieger testifying in favor of SB19-170 to help give people a second chance and access to higher education.
Policy Update:
Americans for Prosperity-Colorado has been working hard to defeat SB19-181. This bill would devastate communities that rely on the thousands of jobs the oil and gas industry provide for Coloradans. This energy industry is an important source of funding for education and other priorities, which would be reduced under this bill. Make your voice heard by contacting your elected official here and telling them to oppose SB19-181!
We've also been active educating the public about threats to the Taxpayer's Bill of Rights. We're asking you to join us in contacting your elected officials and asking them to do everything they can to protect the Taxpayer's Bill of Rights and oppose any efforts that would allow politicians to keep and spend money that rightfully belongs to you. Click here to join the thousands of Coloradans who have already voiced their opposition to HB19-1257.
Local Events:
Join Americans for Prosperity-Colorado for our 2019 Capitol Lobby Day on Monday, April 15th to engage your elected officials on the issues that matter to you! Click here to RSVP.
© 2023 AMERICANS FOR PROSPERITY. ALL RIGHTS RESERVED. | PRIVACY POLICY