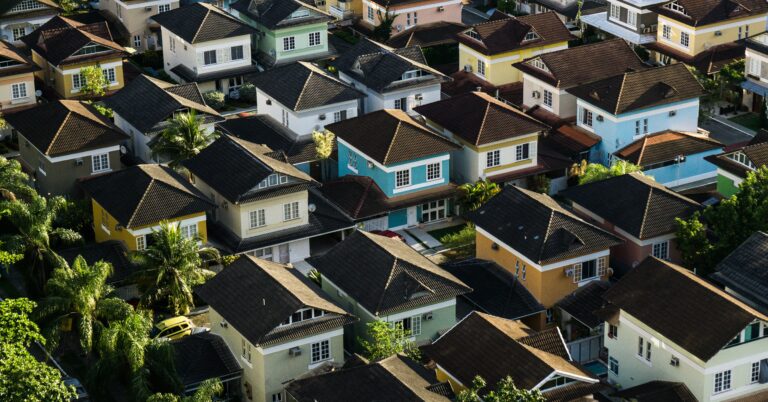 AFP President, Indiana senator team up to say 'yes, in my back yard'
A bipartisan group of lawmakers is backing the YIMBY Act – yes, in my back yard – to discourage exclusionary land-use policies and remove barriers to making housing more affordable.
Tim Phillips, president of Americans for Prosperity, joined one of the bill's sponsors, Sen. Todd Young of Indiana, in penning an opinion piece for National Review following news that construction of new housing fell 5.5 million units short of long-term historical levels over the past two decades and new-home construction fell 6.8 million units short of what was needed from 2010 to 2020.
"A large part of the problem: For years, local governments have erected unnecessary barriers that stand in the way of homeowners, homebuyers, and homebuilders using their land as they see fit, driving up prices for all Americans," they write.
To overcome this "Not in My Back Yard" attitude, Young and Phillips urge a "Yes in My Back Yard" way of looking at housing.
Young's bill, cosponsored by Senators Brian Schatz and Raphael Warnock, would make receipt of Community Development Block Grant funding conditional on recipients' reporting to the Department of Housing and Urban Development their progress in eliminating burdensome permitting requirements and restrictive zoning policies.
Phillips and Young acknowledge that,
"A HUD reporting requirement won't by itself knock down barriers to new housing that have been decades in the making. But it would provide useful information on the scope of the problem, increase accountability of local leaders who fail to make progress on removing restrictive policies, and provide the federal government with a platform for encouraging more policies that accommodate additional housing development."
Read the whole thing here.