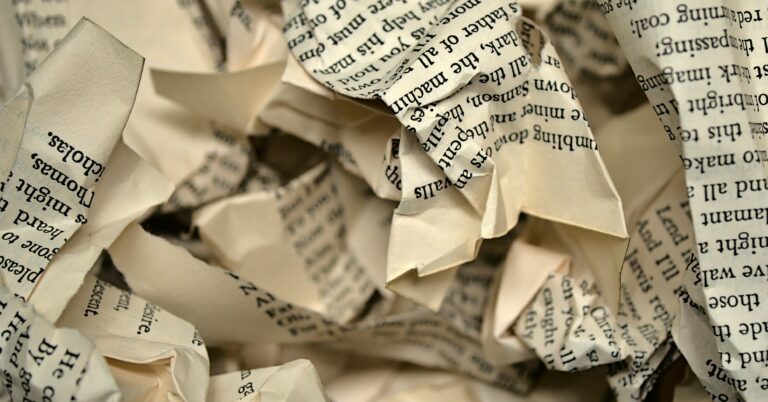 The vital role of free speech in shaping our cultural landscape
February may be the shortest month of the year, but that doesn't mean it's uneventful. The last few weeks have been jam-packed with exciting developments around free speech in music, literature, and the Supreme Court.
Music to my ears: The polls have been telling us for some time now that Americans are still concerned about protecting free speech rights — even though we continue to see people on extremes attempt to censor ideas they don't like. In the latest example that Americans of all ages and persuasions still love free speech, Rage Against the Machine guitarist Tom Morello sat down with FIRE to share stories of RATM's fight for free speech. Watch "Free Speech + Other Dirty Words," presented by FIRE with SPIN!
The Supreme Court may not break the internet after all: On February 21, the Supreme Court heard oral arguments in Gonzalez v. Google LLC, a case that could profoundly affect free speech online. Oral arguments aren't necessarily the best indicator for the final opinion, but my sense is that the Court is not likely to side with those seeking to narrow Section 230, the federal law that shields website owners (like YouTube) from liability for the speech of its users and therefore protects free speech online. TechDirt's Mike Masnick also offered his responses to the oral arguments, with which I broadly agree.
Gonzalez v. Google is actually the second case this term where the Court is considering free speech online and the rights of website creators/owners. The Court also heard Twitter, Inc. v. Taamneh the following day, raising many of the same questions for free speech online. Expect these decisions in June.
Wizarding world of…civil debate? You may be familiar with a series of books about a boy named Harry Potter. Megan Phelps-Roper, daughter of Westboro Baptist Church founder Fred Phelps and former member of the WBC, now hosts The Witch Trials of J.K. Rowling, an audio documentary in which she dives into the controversies around the author, from the backlash from the Christian right in the 90s, to the backlash from transgender activists today. In an essay introducing the series, Phelps-Roper wrote about why she found this topic compelling:
"But the story of J.K. Rowling is not just the story of one author, or one woman, or one issue. It is a microcosm of our time. It's about the polarization of public opinion and the fracturing of public conversation. It's about the chasm between what people say they believe and how they're understood by others. It's about what it means to be human — to be a social animal who feels compelled to be part of a tribe. And it's about the struggle to discern what is right when our individual view of the world is necessarily limited and imperfect."
Have you listened? What do you think so far?
Two Roa[l]ds diverged in a yellow wood… and we'll take the original! As a kid, Roald Dahl was my favorite author. Charlie and the Chocolate Factory, The Great Glass Elevator, James and the Giant Peach. If Dahl wrote it, my name was on the card in the pocket in the back of the book.
Two weeks ago, The Telegraph reported that "hundreds of [author Roald Dahl's] words have been changed or entirely removed in a bid for 'relevancy.'" Free speech advocates (including FIRE and PEN America) slammed the decision, leading Dahl's publisher Puffin U.K. to announce last week that it would offer Dahl's original text in its "Roald Dahl Classic Collection."
"By making both Puffin and Penguin versions available, we are offering readers the choice to decide how they experience Roald Dahl's magical, marvellous stories," Puffin said in a statement.
While it's good news that Puffin won't (entirely) censor the deceased author's work, it's still concerning that they were willing to do so in the first place and only (slightly) backed down due to criticism. No matter how much Puffin tries to portray their decision as "compassionate" or "inclusive," the difference between changing an author's words and banning books is one of degree. That a book publisher initially made this decision is rightly troubling.
Whew – it was a busy month! And it likely won't slow down anytime soon, though soon we'll have March Madness to distract us. Stay tuned for my next newsletter about how AFP is combining two of my favorite things – college basketball and free speech!
Civil liberties are the solution to uncivil times. Join the defense of Free Speech and subscribe to Casey's newsletter today: