Please select your state
so that we can show you the most relevant content.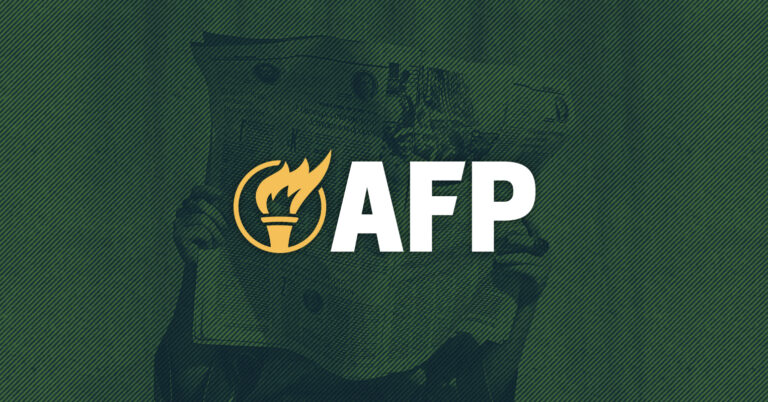 The NOPAIN Act: More Options to Battle Opioid Addiction
Arlington, Va. – Today, Americans for Prosperity announced its support for the NOPAIN ACT, bipartisan legislation in Congress that will allow Medicare enrollees to access FDA-approved, non-opioid alternative treatments for pain management.
"The bipartisan NOPAIN Act empowers Americans to lead healthier lives by increasing access to safe, alternative pain management treatments," said Dean Clancy, AFP's Senior Health Policy Fellow. "Giving patients more personalized options to manage their pain gets to the root of the opioid epidemic by reducing the chance of addiction in the first place. We urge Congress to pass this common-sense solution that can help our country win its battle against opioid addiction and overdose."
The bill was introduced to address addiction and overdose of opioid-prescribed medication that by many standards remains a national epidemic. According to the latest data from the Centers for Disease Control and Prevention (CDC), In 2020, an average of 44 people died each day from overdoses involving prescription opioids and were involved in nearly 18% all opioid deaths in 2020, up from 16% the previous year.
AFP has long supported giving patients more access to safe, effective treatments that address their individual needs. Learn more at PersonalOption.com.
###
© 2023 AMERICANS FOR PROSPERITY. ALL RIGHTS RESERVED. | PRIVACY POLICY