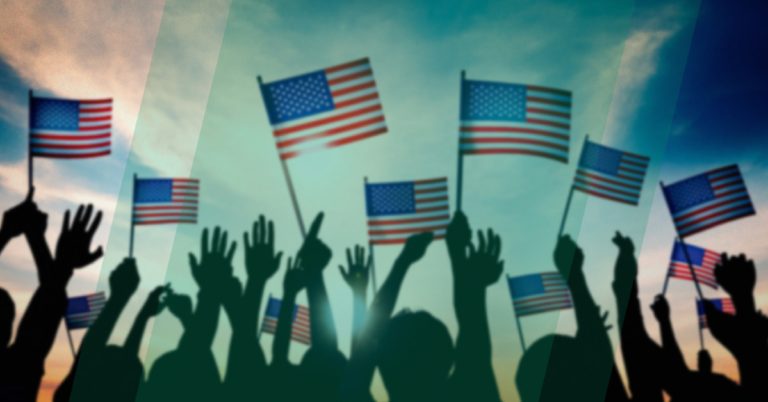 Tax reform has been a boon for America. North Dakota is no exception.
Scheels is an employee-owned outdoor equipment store with locations in Minot, Bismarck, Grand Forks and Fargo. After the Tax Cuts and Jobs Act was enacted by Congress and the president, the company made the decision to offer bonuses to employees ranging between $500 and $1,000.
"We knew we wanted to do something intentional right away," said Chief Financial Officer Michelle Killoran. "So, we decided to give a tax-reform bonus to our associates."
Tax reform also freed Scheels to contribute more to charity, expand into new markets and hire more employees.
Tax reform didn't just help out Scheels, of course. Across North Dakota, businesses large and small were able to offer bonuses and increase wages, hire more employees and expand into new locations and new markets.
They also were able to increase capital investment to make them more productive.
Baker Boy, a wholesale bakery based in Dickinson, also reported numerous benefits from tax reform, and has committed to expand operations and hire more employees.
What's more, the company even developed a new donut — one with jelly filling around the ring.
Across the country, 90 percent of wage earners saw their take home pay increase. More Americans saw more money in their wallets. And they got to keep more of that money, too. According to H&R Block, North Dakotans saw their tax liability decrease by 25.9 percent.
That's the story of tax reform, in North Dakota and across the country: Greater expansion, higher investment, boosted wages and, for the people of North Dakota, delicious new pastries.
It's thanks to Congress that we're seeing these benefits. Passing the Tax Cuts and Jobs Act was exactly what America needed to further our prosperity and lock it in.
Thank Senator Kevin Cramer and  Senator John Hoeven for voting for tax reform. And tell them to keep taxes low for North Dakotan families.
Let's keep North Dakota running at full steam!