Please select your state
so that we can show you the most relevant content.

TAKER'S DOZEN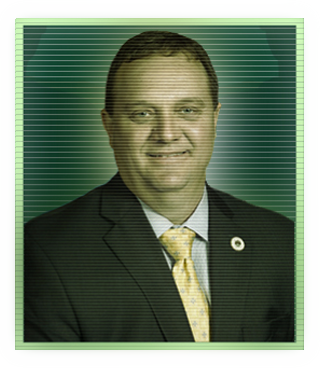 Taker 5:

Rep. Kenneth Havard

State Rep. Kenneth Havard should be putting the families and businesses in his district first, but instead he's been voting to raise taxes and make life more difficult. While Louisiana's economy struggles, Rep. Havard has been voting to take Louisianans' money and give it to the government through higher taxes.

With every vote to take more money out of hardworking families' pockets, Rep. Havard has been securing his spot on the list of the Taker's Dozen. Tell Rep. Havard it's time to start putting us first and stop voting for higher taxes.
© 2023 AMERICANS FOR PROSPERITY. ALL RIGHTS RESERVED. | PRIVACY POLICY