Please select your state
so that we can show you the most relevant content.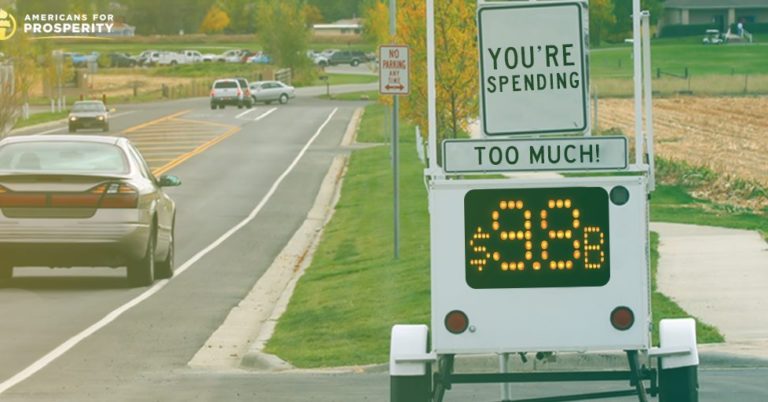 Why we support the Truth in Spending reform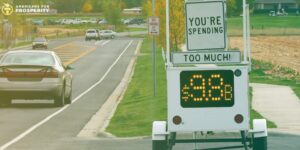 The Truth in Spending reform (HB 2099/SB 1051), sponsored in the 2018 legislative session by Rep. Vince Leach (Oro Valley) and Sen. John Kavanagh (Scottsdale/Fountain Hills), will protect taxpayers by requiring the Legislature to send out a news release warning taxpayers if it plans to increase state government spending faster than the projected rate of growth of population plus inflation.
Truth in Spending will serve as a "speed bump" for future Legislators, letting them know when spending growth outpaces the ability of the state economy to pay for that spending.  If Arizona had stuck to a spending guideline based on population plus inflation since 2003 (see the TABOR line in this CHART), our deficit problems would not have reached the crisis proportions they reached in the wake of the Great Recession.  Truth in Spending can help to keep Arizona from getting back on the spending rollercoaster that destroyed state finances.  (A much longer explanation of Truth in Spending is available HERE.)
Please use our ACTION PAGE to email your Legislators to encourage them to support Truth in Spending.
© 2023 AMERICANS FOR PROSPERITY. ALL RIGHTS RESERVED. | PRIVACY POLICY