Please select your state
so that we can show you the most relevant content.

End Washington Waste
Stop the Spending Spree
Learn why President Biden's infrastructure
proposal would put the country in reverse
We all want a modern, efficient national infrastructure system that allows us to move about the country safely and quickly.
But will trillions in wasteful spending paid for by historic tax increases get us there faster? Especially when less than 5 percent of this $4 trillion spending package would go toward traditional infrastructure?
There's a better route for us to take. Keep reading to learn why the president's plan would put America in reverse.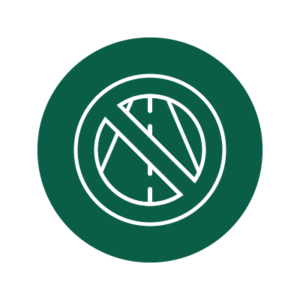 95 percent of the money will go somewhere other than traditional infrastructure such as roads and bridges.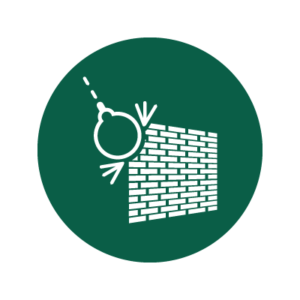 This package would increase taxes by more than $2.75 trillion, lowering workers' wages, increasing prices for consumers, and crushing small businesses just now getting back on their feet.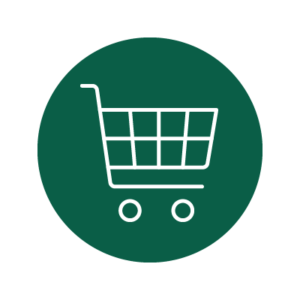 To spend $4 trillion over eight years, the plan calls for 15 years of tax increases that wouldn't come close to paying for the spree.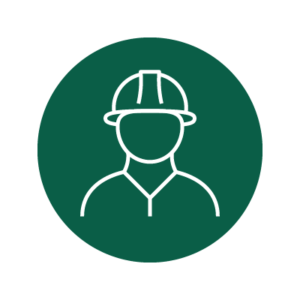 It would cost more than $800,000 for the plan to create one job.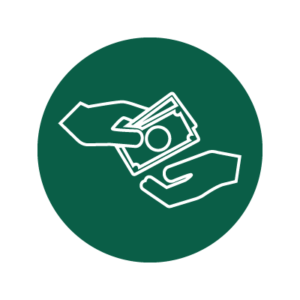 The plan includes $1 trillion in tax carveouts for well-connected businesses and special interest programs.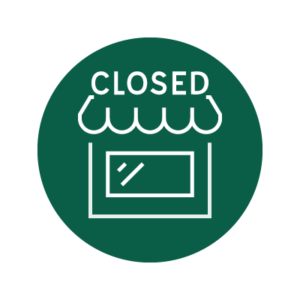 Nearly 85 percent of the businesses targeted by the proposed tax increases are small businesses and mom & pop shops employing fewer than 20 people.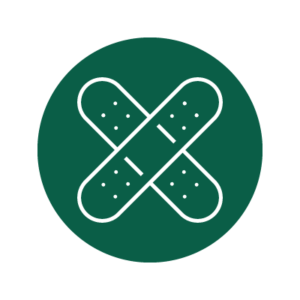 The plan calls for a $400 billion expansion of government-controlled home health care, costing taxpayers between $400,000 and $4 million per person given access.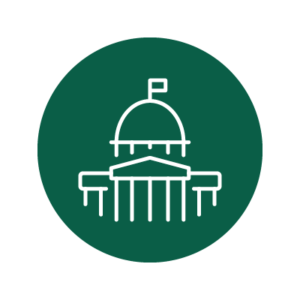 We'd be left with expanded top-down government control over industries from every corner of the economy, including manufacturing, health care, energy, technology, and more.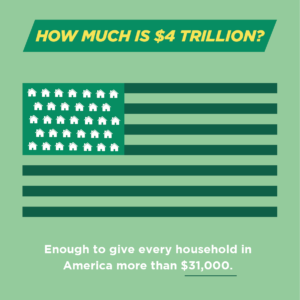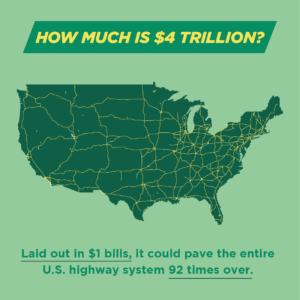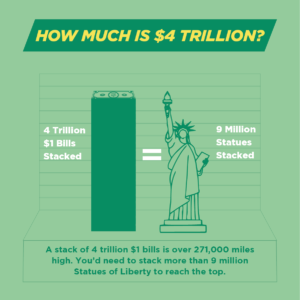 Lawmakers focused on improving roads and bridges
should instead consider the following reforms:
Preserving federal infrastructure dollars for targeted construction projects of a national priority and putting an end to the practice of spending gas tax revenues on non-highway projects
Unleashing private investment in infrastructure assets
Returning power and responsibility to the states wherever possible
Overhauling the regulatory and permitting system to modernize infrastructure reviews and reduce project costs
Eliminating costly and unfair labor restrictions.
We can
rebuild our economy, improve our infrastructure, empower families,

and

address other critical needs

without increasing spending, raising taxes, and damaging our economic recovery.
What President Biden is proposing is
not about infrastructure.

It's a roadmap to higher taxes we can't afford.
Thankfully, you can help.
© 2023 AMERICANS FOR PROSPERITY. ALL RIGHTS RESERVED. | PRIVACY POLICY