Please select your state
so that we can show you the most relevant content.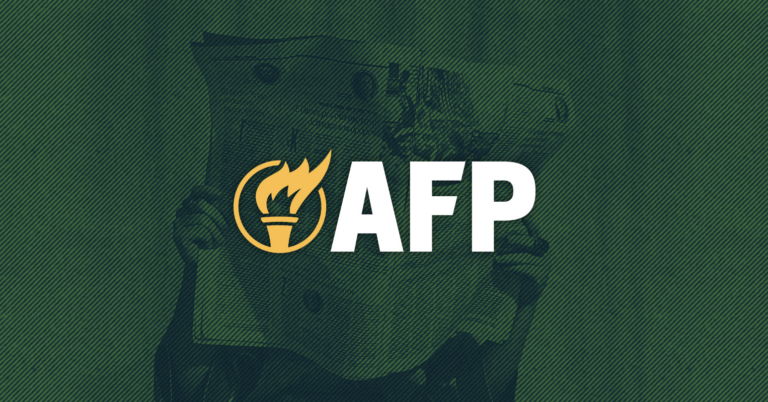 Stop Putting This Partisan Agenda Ahead of Major Challenges that Must Be Addressed
Arlington, VA – As President Biden and Speaker Pelosi continue to try to push through a reconciliation spending package before the October 31st deadline, Americans for Prosperity President Tim Phillips issued the following statement:
"When President Biden was elected he pledged to unite the country and bring people together. For the last nine months, Democrats in Congress have been focused entirely on finding ways to go it alone. This has never been about infrastructure; this is a socialist transformation of our country that vast majorities of Americans aren't just opposed to – they're afraid of.

"Our country has serious challenges: rising costs, labor shortages, supply chain gridlock, and a broken, failing immigration system. Congress is facing another looming crisis of their own making in the form of government funding and the debt ceiling. Not one more moment should be spent putting this partisan agenda ahead of the critical work that needs to be done.

"Too much time has been wasted. We can't turn back the clock, but we have to turn the page. Americans are rejecting this command-and-control approach to the economy. We need start bringing people together to innovate, grow, and revive the dreams of hardworking Americans everywhere."
In late September, AFP partnered with YouGov on a national survey which showed that Americans favor scrapping the proposed spending package by a 47% to 33% margin. Specifically, Americans feared middle class tax hikes, increased inflation, and predicted special interests would see the bulk of the benefits.
Click here to read the full survey.
© 2023 AMERICANS FOR PROSPERITY. ALL RIGHTS RESERVED. | PRIVACY POLICY