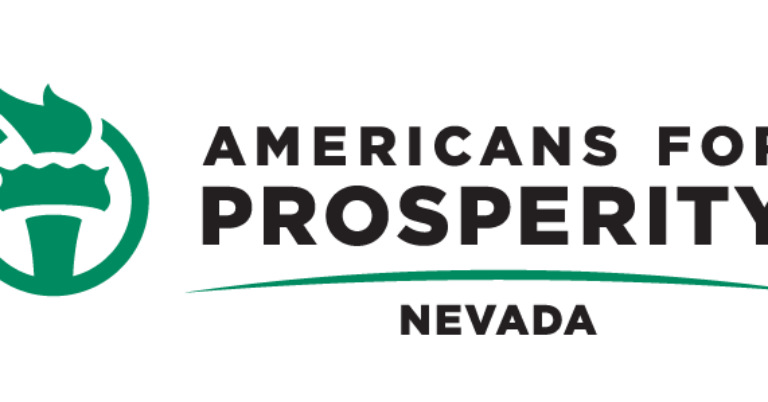 Short-Term Rental (STR) Bill Good for Property Owners
CARSON CITY, NV—  State Senator Carrie Buck (R-Clark County) introduced Senate Bill 322 this week that will make Nevada more friendly to short-term rental owners, a win for our state's economy and hospitality industry.
Americans for Prosperity (AFP)-Nevada Director of Grassroots Operations Wiselet Rouzard said:
"SB 322 provides valuable opportunity for private property owners to reasonably utilize their property as they see fit, maximizing their investment, and also attracting important tourism dollars and tax revenue, by giving travelers more lodging options."
Existing law requires a board of county commissioners and the governing body of an incorporated city to impose a tax on the gross receipts from the rental of transient lodging in a county and in an incorporated city. It also authorizes a board of county commissioners to impose an additional tax on the rental of transient lodging and requires a board of county commissioners and the governing body of an incorporated city to define the term "transient lodging" for the purposes of such taxes.
SB 322 prohibits a board of county commissioners and the governing body of an incorporated city, respectively, from including within the definition of transient lodging short-term rentals and certain rentals in which an owner rents a residential unit that serves as the primary residence of the owner. The bill also clearly defines the legal definition of "short-term rental" as a transaction facilitated by a short-term rental marketplace in which a short-term rental operator, for a consideration, rents a residential unit or a room or space within a residential unit to an occupant for a period of less than 28 days. Finally, the bill prohibits imposition of certain restrictions on short-term rentals.
SB 322 is the only bill that creates a distinction between owner occupied and non-owner occupied, protecting homeowners who reside in their property from taxation and regulations, while increasing revenue for the state from those who wish to operate as a transit lodging establishment.
SB 322 reigns in punitive, excessive regulations and fines intended to stifle this new economic vehicle.
SB 322 allows third-party platforms such as Airbnb and VRBO to remit taxes on behalf of property owners, reducing red tape.
"We urge State Senator Pat Spearman and the Senate Committee of Commerce and Labor to grant it a hearing as soon as possible," concluded Rouzard. SB322 has been referred to the Senate Committee on Government Affairs and is awaiting a hearing.
For further information or an interview, reach Corbin Casteel at wcc@four-one-three.com or (512) 552-4413.