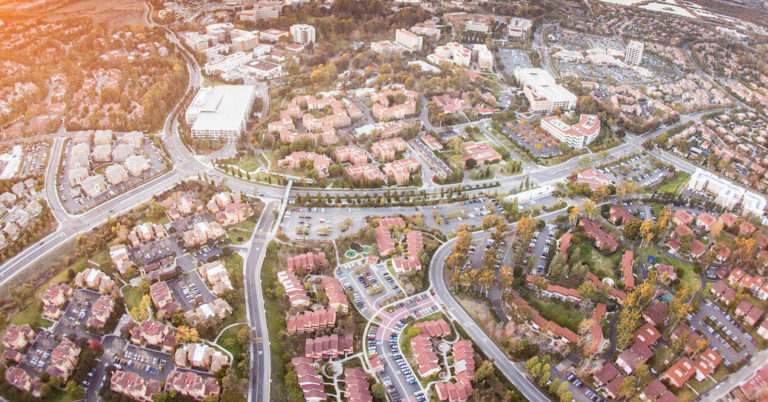 Shining some light on Nebraska's property taxes
Sunlight is the best disinfectant, and the Cornhusker State's property tax system could use a dose, writes Jessica Shelburn, state director of Americans for Prosperity-Nebraska.
Writing in the Omaha World-Herald, she notes that property taxes have gone up more than 50 percent over the past decade, and that over half of state residents cite property tax reform as more important than changes in income, retirement, or business taxes.
"More than 75% say they are concerned about not being able to afford to pay property taxes, now or sometime in the future," Shelburn writes. "A similar number say local governments should be required to inform taxpayers about their opportunity to participate in a public hearing before property taxes can be increased."
In her op-ed, she urges citizens to support the Property Tax Request Act, which would require the four largest property tax-collecting subdivisions to send residents a postcard notifying them of proposed increases, including the date, time, and location of a joint public hearing before any increases can be approved.
Utah has operated a similar system for decades, and Kansas recently launched its own.
"This reform puts the burden where it belongs," Shelburn writes, "on the political subdivisions making the case that additional revenue is needed."
With as many as 20 taxing entities holding property tax hearings, there's no practical way busy working families can keep track of all of them. And they shouldn't have to.
Read more of Jessica Shelburn's analysis of the reforms in the Property Tax Request Act in the Omaha World-Herald.